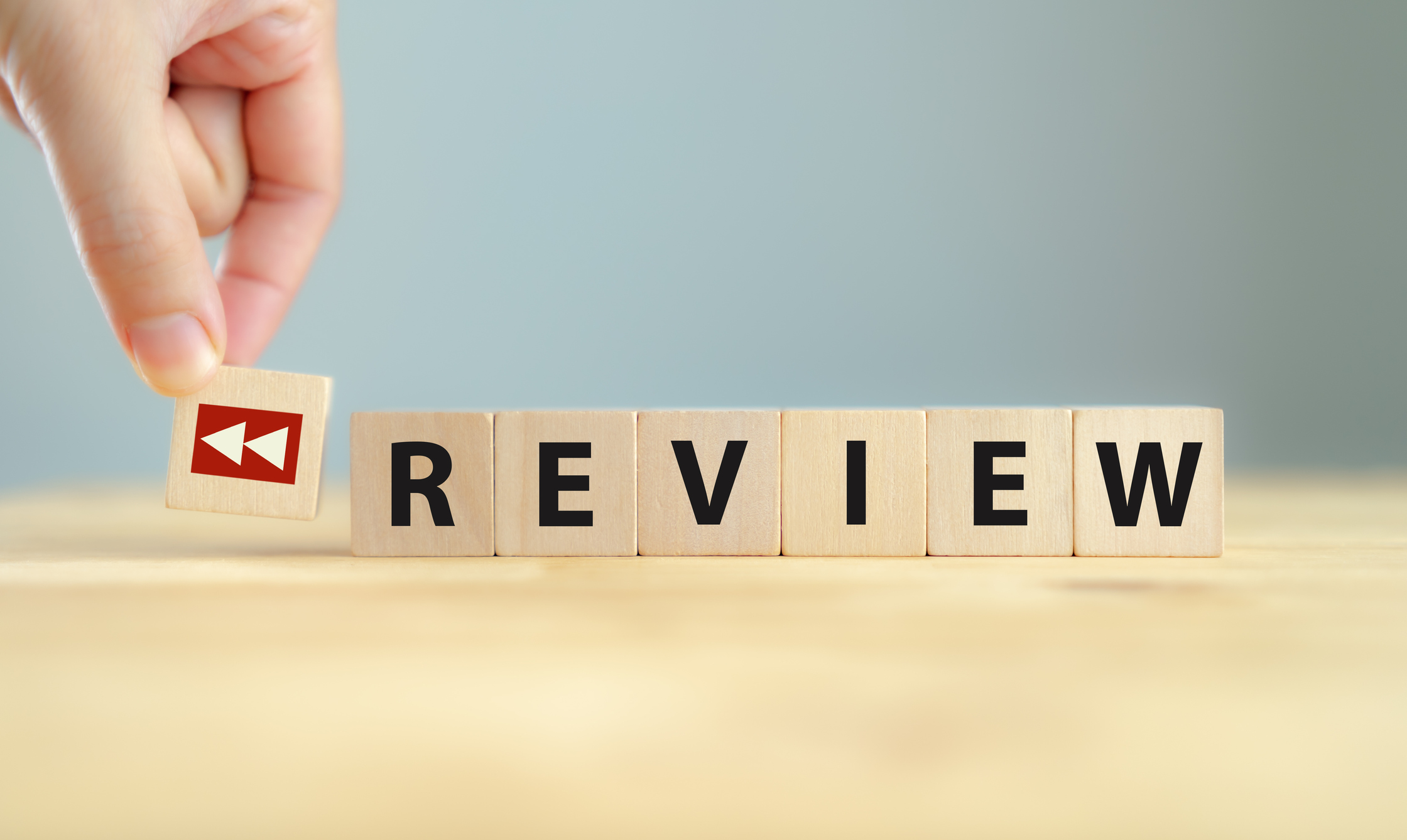 We relaunched our company blog in 2022 with the goal of delivering timely insurance, risk management, and professional development tips for the affordable housing industry.
Thanks to the collaboration between several HAI Group writers/marketers, external experts, and internal stakeholders, we published over 100 in-depth articles on subjects spanning from fire safety and disaster preparedness, to cybersecurity, green roofs, and employee retention. There weren't many affordable housing topics we didn't touch on in 2022, and to that end, we believe the blog accomplished its goal this year.
We were thrilled when the HAI Group blog was named one of the 20 best in the affordable housing space alongside a number of very well-respected organizations and publications. We gave ourselves a quick pat on the back for the accomplishment, but dove right back into our notepads and laptops to keep the momentum going for 2023.
Get our latest blog updates by signing up for our weekly newsletter, Affordable Housing Matters. If you have ideas for future blog articles, please send them our way by emailing mcs@housingcenter.com.
Without further adieu, here's a look back at our most viewed blog articles from 2022:

Have you ever wondered what it would be like if your housing organization suffered a debilitating cyberattack? Read no further.
The staff at Denver Housing Authority (DHA) weren't blind to the possibility of a cyberattack. In fact, staff had taken steps in 2021 to address the organization's cybersecurity vulnerabilities. But in September 2021, disaster struck—DHA was completely locked out of its systems due to a ransomware attack.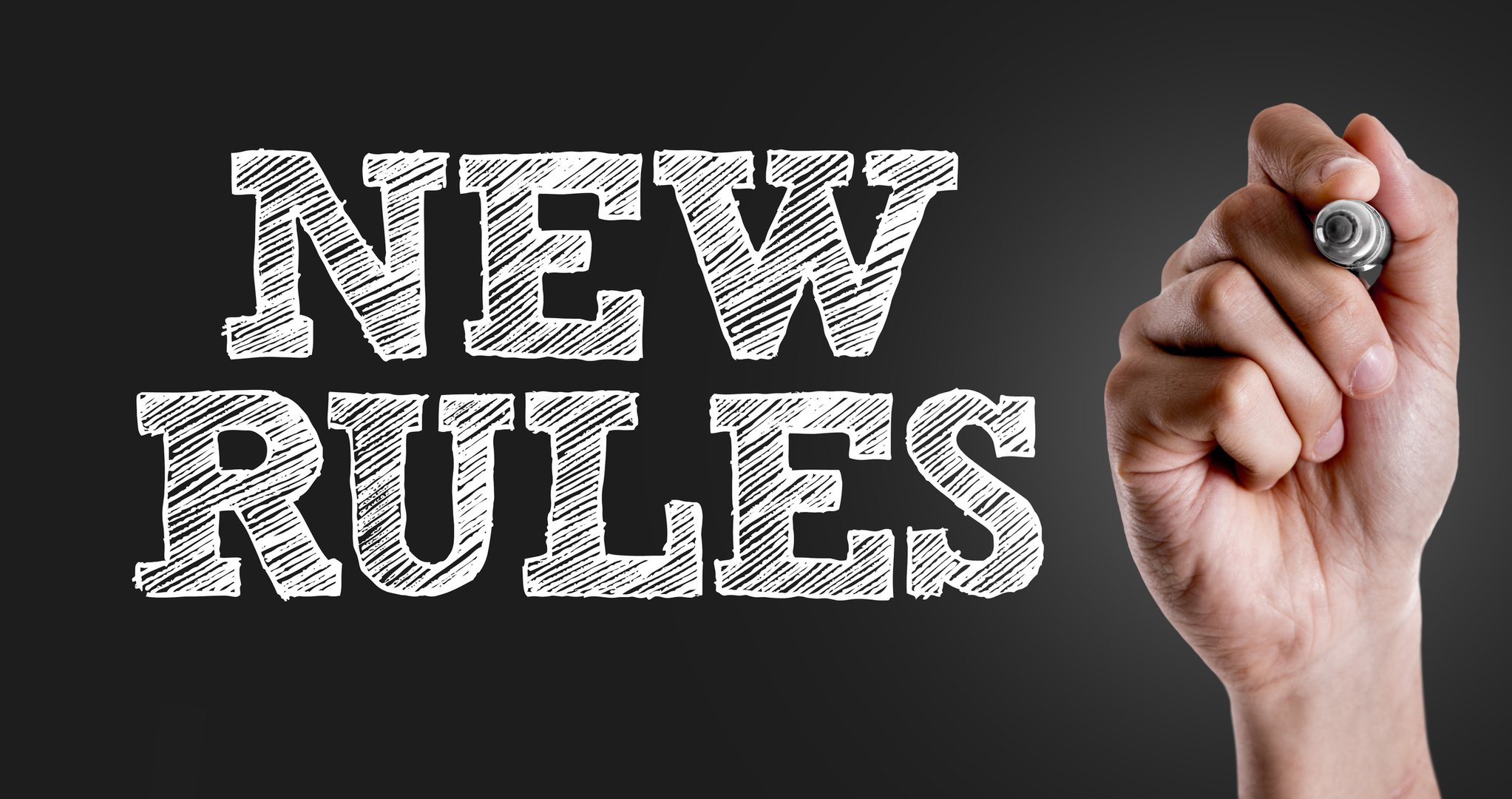 This doubles as a timely reminder that on December 27, 2022, HUD will start enforcing a law requiring carbon monoxide detectors in housing units subsidized by the federal agency. This directly impacts housing authorities and private owners of federally-assisted properties.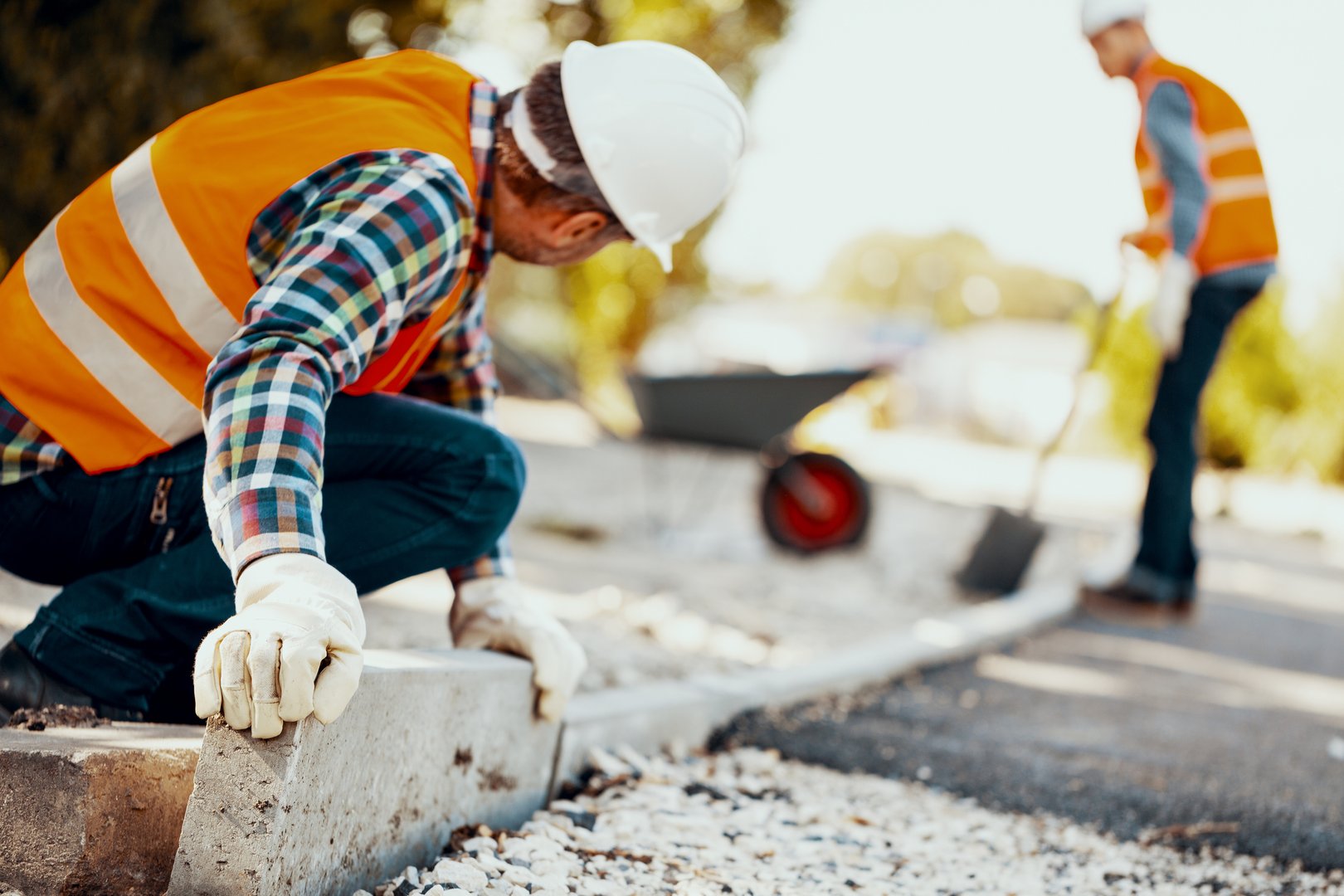 Learn the basics of working with contractors, including methods to help transfer, avoid, and reduce construction-related risk.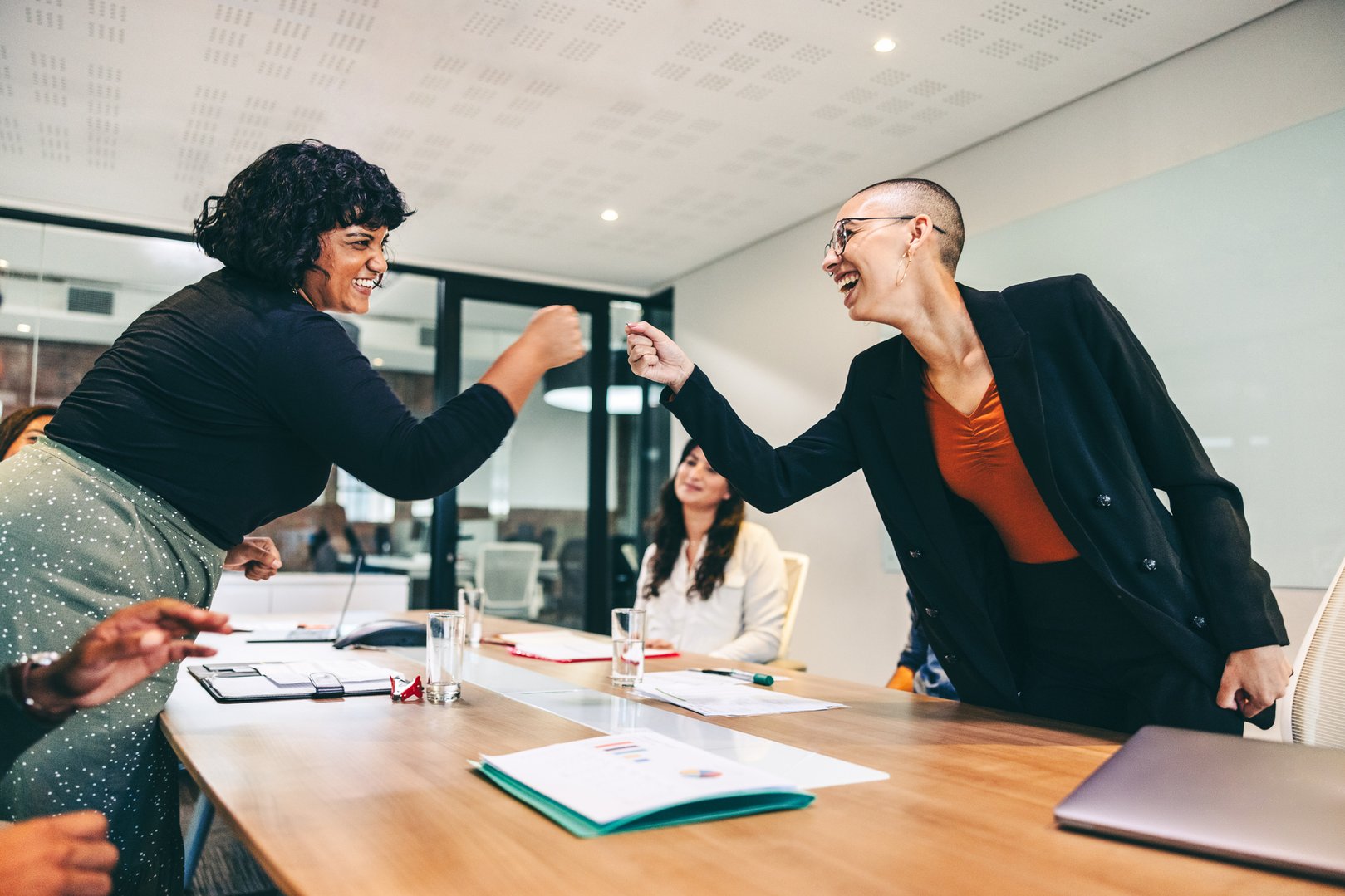 This article was written in early 2022 while the Great Resignation was in full swing, but the tips it includes to improve multifamily employee satisfaction are timeless.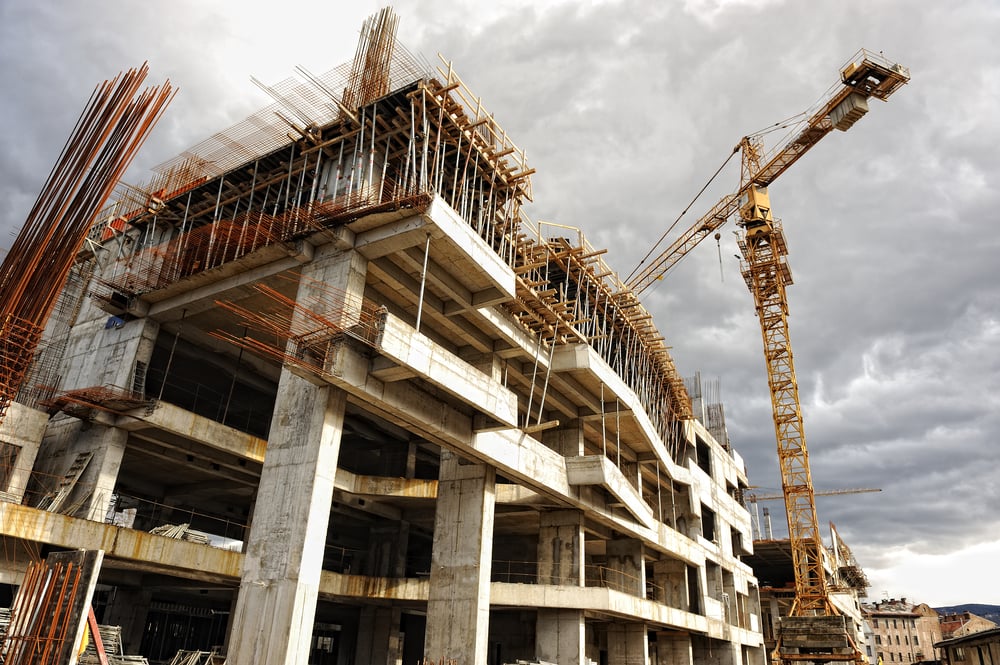 In this article, we delve into wrap-up insurance, a liability insurance product typically used for larger, more costly construction projects with a high volume of subcontractors and workers. And those two all-important acronyms, OCIP and CCIP; we explain those, too.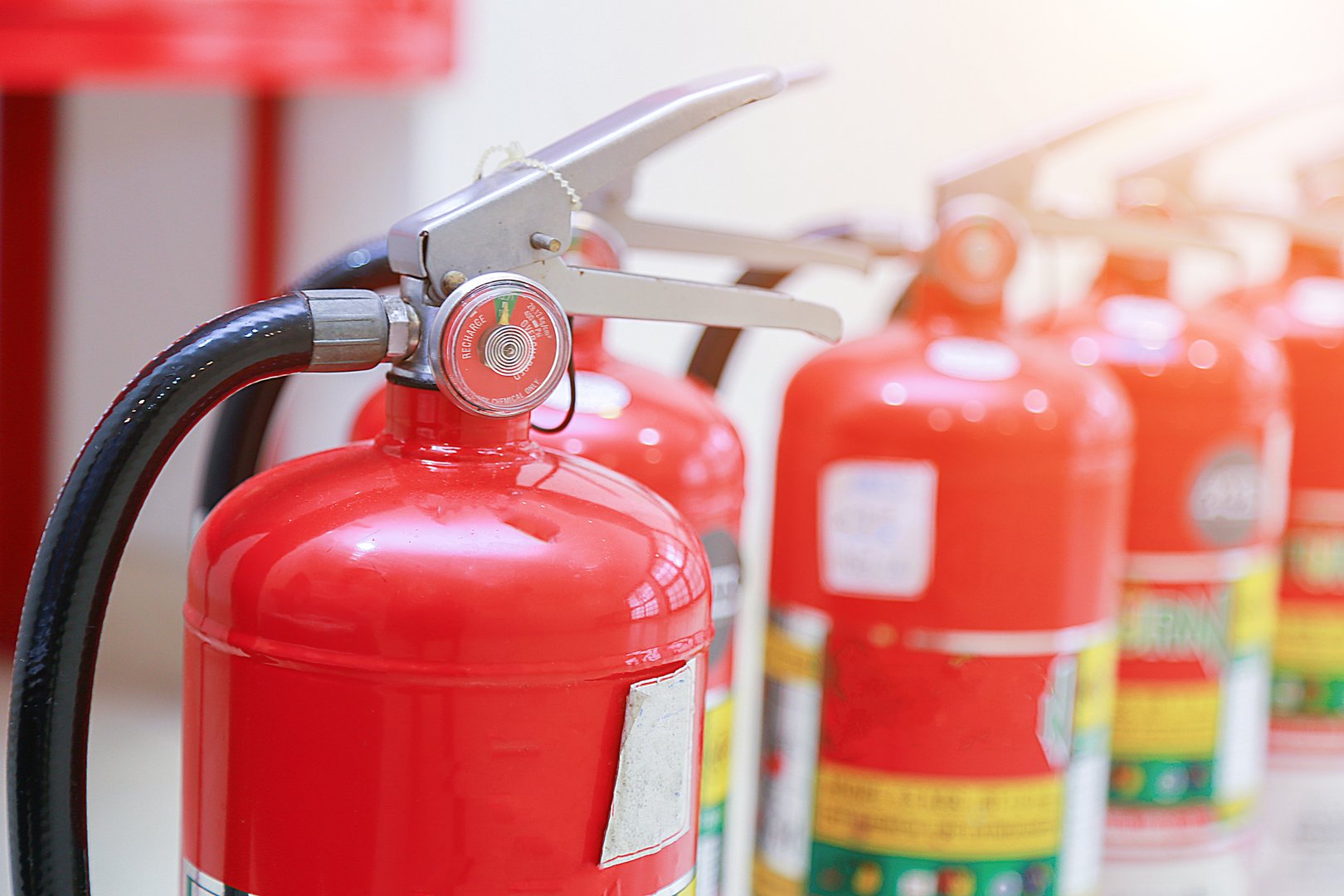 Among the interesting statistics cited in this article: about half of all residential fires are caused by cooking, with unattended cooking by far the leading contributing factor.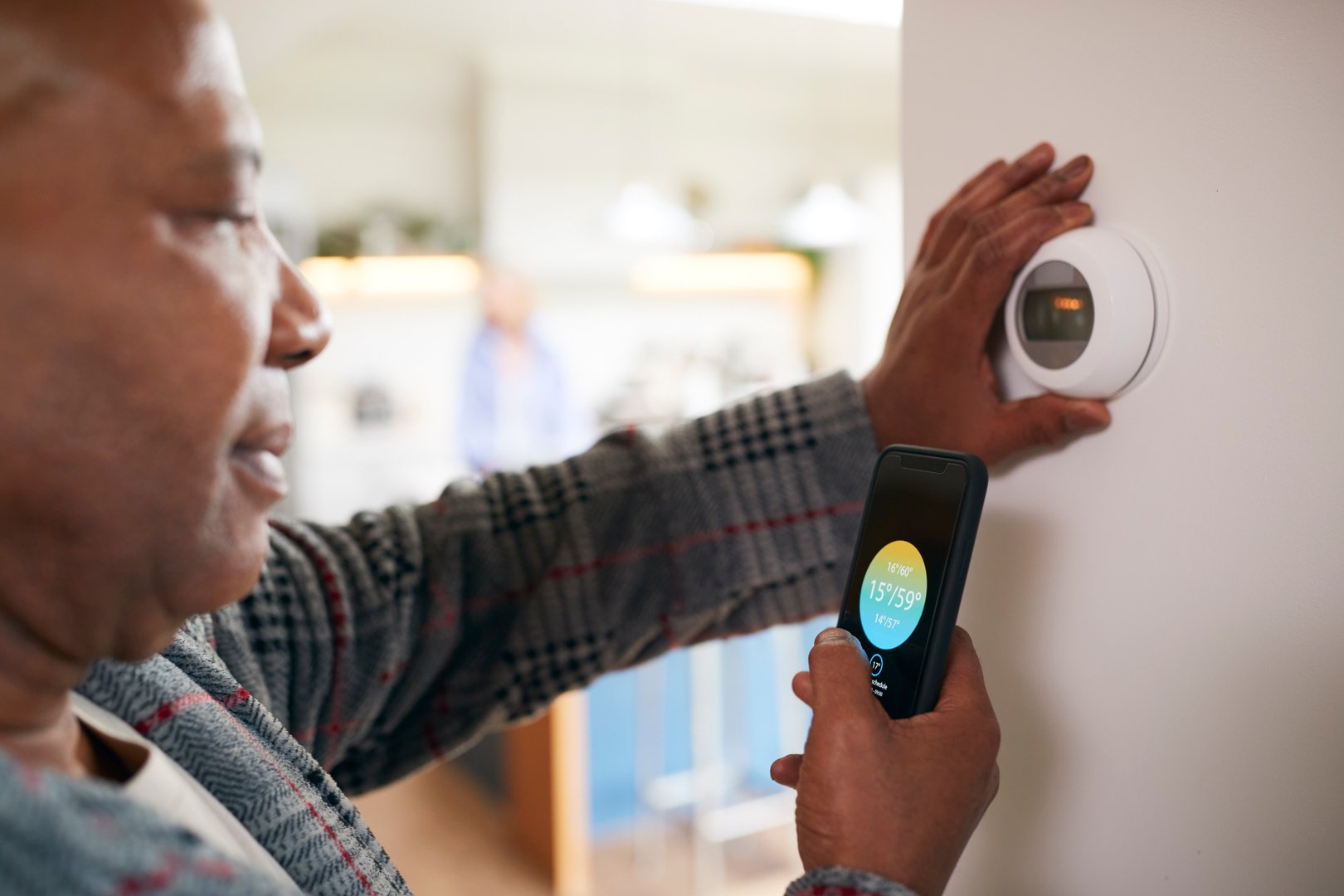 Greening a multifamily property is a smart move no matter which side of the transaction you're on. But how do you go about it?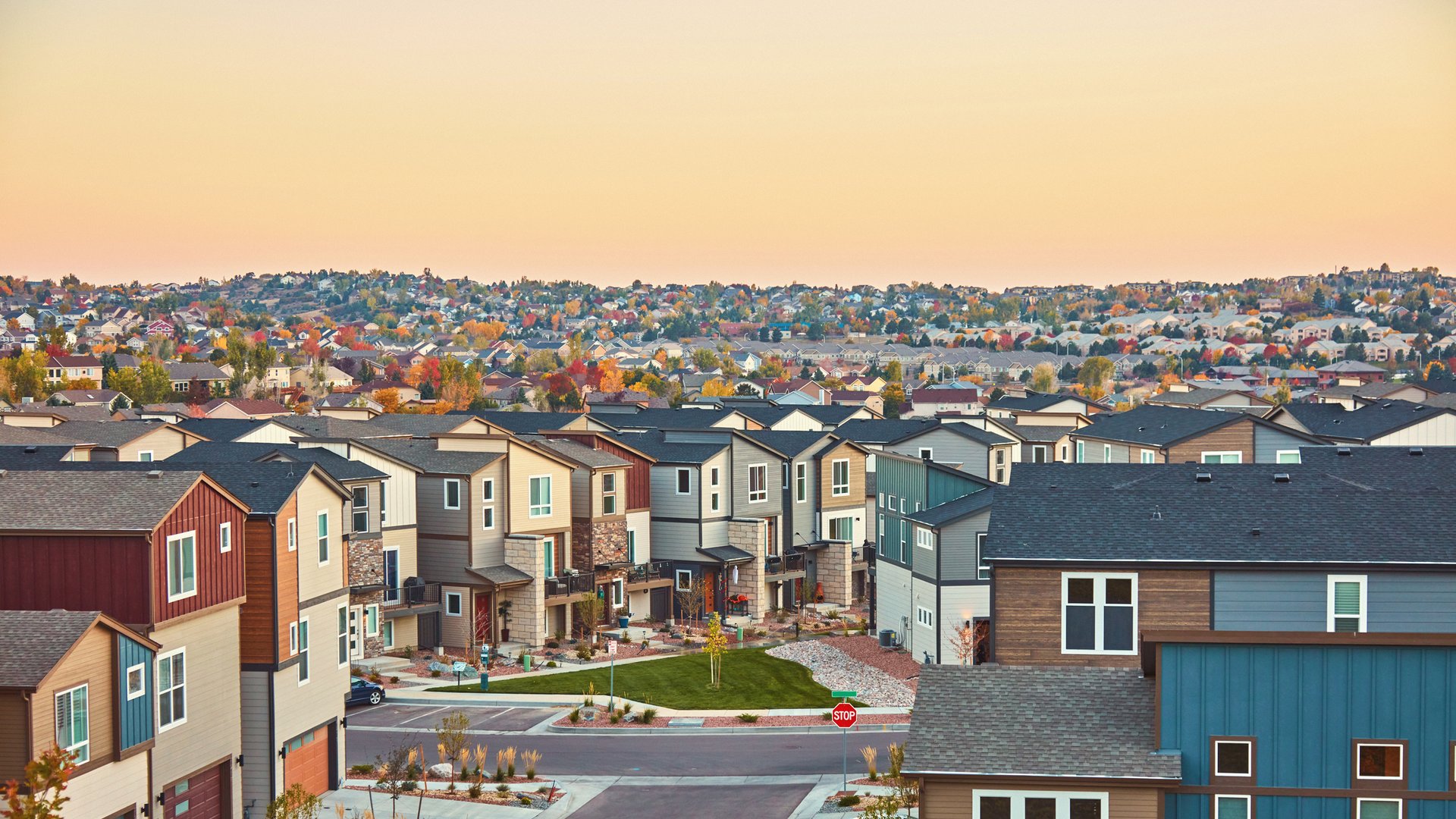 Public housing and affordable housing are very different in terms of organization, management, and funding. Still, these housing categories aren't entirely decoupled. We put this article together to explain both low-income housing options.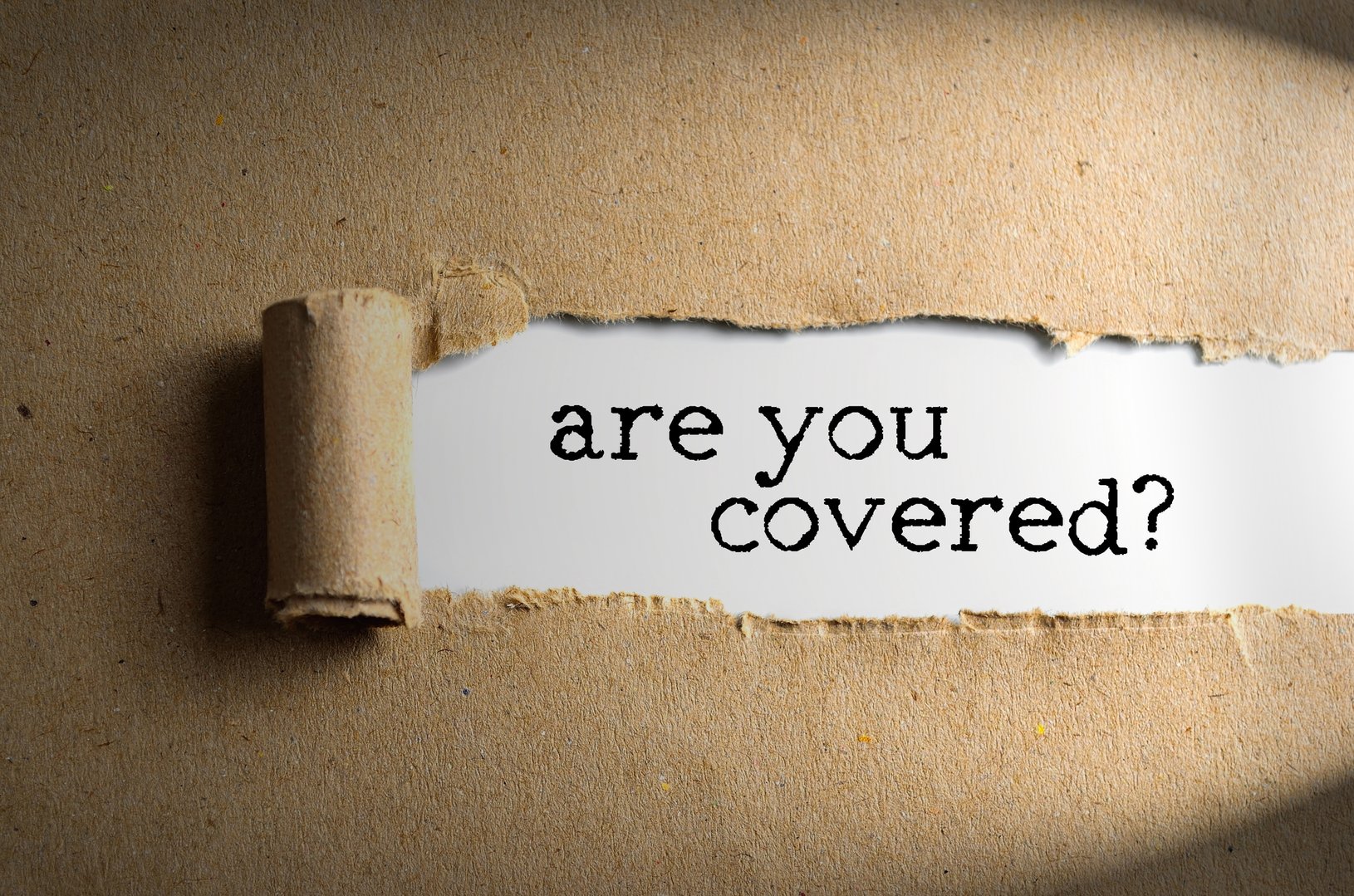 Excess liability policies are designed to cover losses that exceed the limits of an underlying liability policy, which is especially important protection as liability settlement values and jury awards increase due to nuclear verdicts.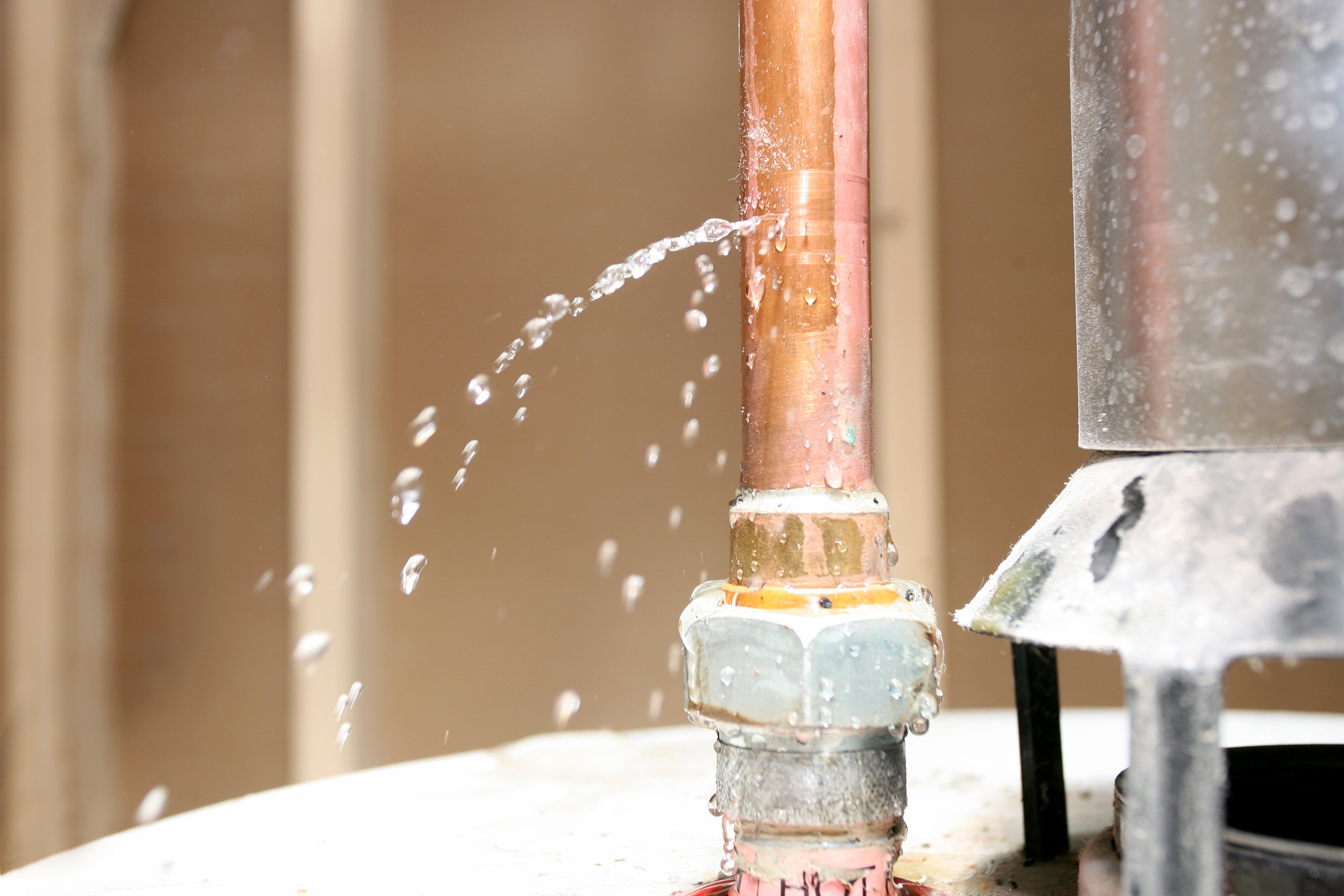 Water damage is one of the most common insurance claims among HAI Group policyholders. This article is a rundown of the most overlooked and avoidable causes of water damage in multifamily properties.