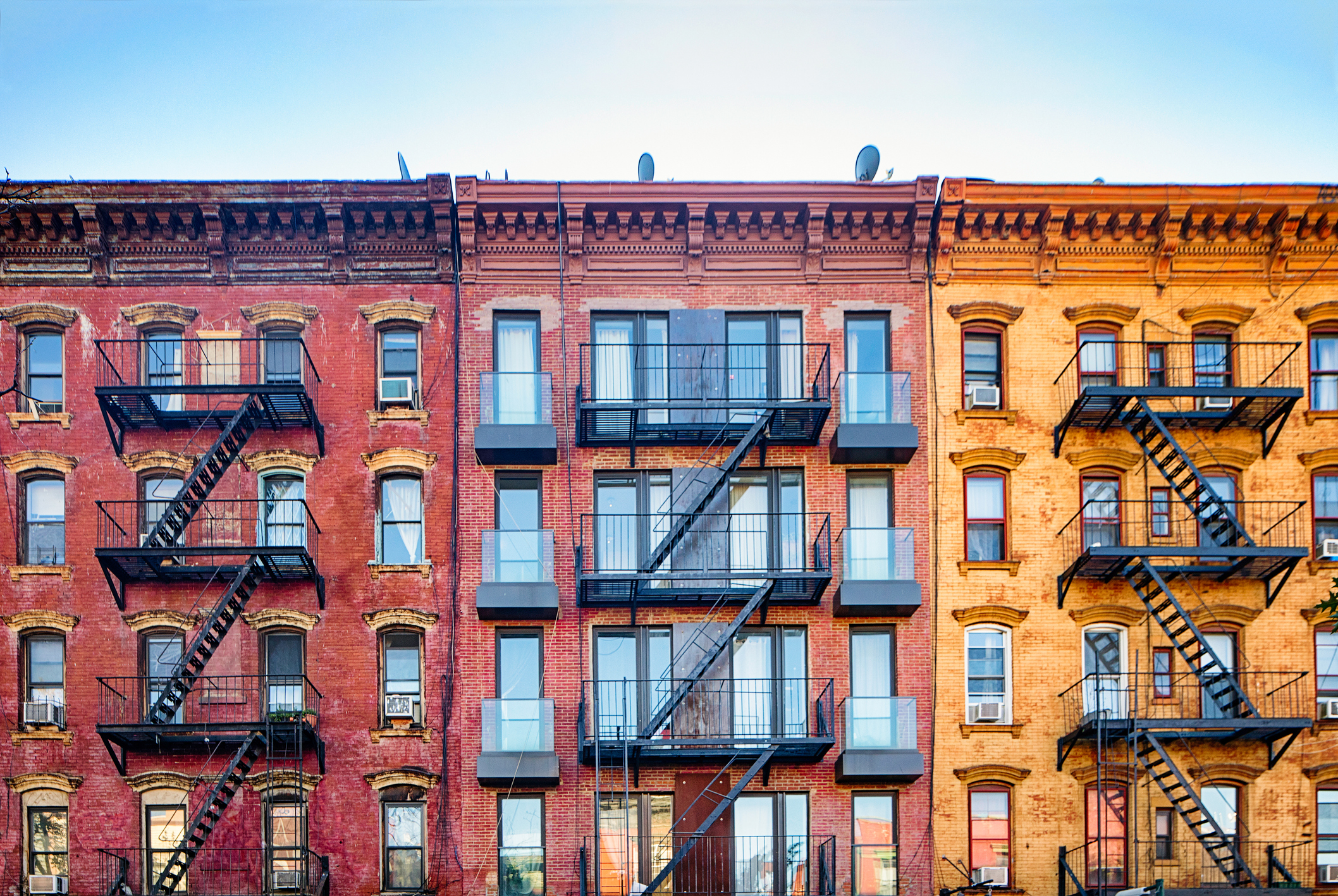 Insurance isn't optional for multifamily affordable housing organizations (or anyone, for that matter). To that end, part of our mission at HAI Group is to make the process of securing and using coverage in times of need as reasonable and straightforward as possible for our customers.
We understand that customer service is about building strong relationships. It's a sentiment ingrained in the culture of our company, founded by public housing organizations over three decades ago.
"We know our customers and the environment they work in," said Jeff Weslow, HAI Group's assistant director for strategic solutions (pictured below). "The people who started HAI Group and developed it along the way have always been attuned to our customers' working environment. We have participation from our members at the board and committee levels—that's a connection you don't get from many carriers."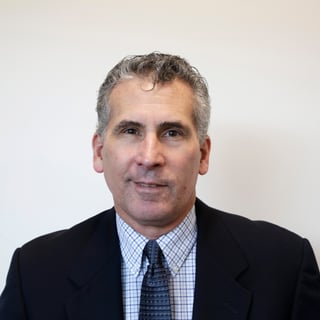 Some insurance processes are moving toward automation in the digital world, and we embrace that change. But there's something to be said about the human touch when delivering quality customer service.
"HAI Group has evolved to keep up with new trends, technology, and the insurance environment, but we've remained attuned to the customer all along the way and work to come up with solutions to meet their needs," Weslow said. "People appreciate the fact that we understand their environment. We take the time to understand what they're working with."
Our Account Services Department was established in 2017 to provide each policyholder with a singular point of contact. Account representatives can communicate policy changes, explain existing coverages, help secure additional coverages, and provide general support when any policy questions arise.
In 2017, we also began sending out Net Promoter Score (NPS) surveys to any customers or prospective clients we interact with. NPS is a widely used industry tool designed to measure customer experience. Those surveyed can leave detailed feedback.
"The scores aren't what's driving the organization; it's the feedback we get," said Weslow, who spent several years administering NPS surveys for HAI Group. "But the numbers are reflective of the sentiment of the customer."
Employees take NPS feedback "very seriously," he added. Feedback gets passed along to management and the responsible employees, whether positive or negative.
Employees solicited customer feedback before using NPS, but it was anecdotal.
"Now with NPS, we're taking a proactive stance in understanding the sentiment of a greater portion of the clientele we serve," Weslow said. "It's given voice to a greater number of people."
When a policyholder picks up the phone to speak with their HAI Group insurance representative, they can expect a thorough and knowledgeable interaction with a resourceful insurance professional, said Ken Merrifield, vice president and director of HAI Group's Account Services Department. If a policyholder has a question about reducing claims or training maintenance staff, account representatives can connect them with internal subject matter experts from our Risk Control and Consulting Department, or point them to a certification course offered exclusively online through HAI Group Online Training.
"We're here to provide education and look out for our customers' best interests," Merrifield said. "As the world of housing changes, the needs of housing organizations change too, so we continue to add more resources to help educate customers and make sure policyholders don't have to jump through hoops to get things done."
---
Includes copyrighted material from a company under the HAI Group family, with its permission. This post is for informational purposes only and is not intended to provide legal advice, and shall not be relied on as such. We strongly recommend consulting with legal counsel or an appropriate subject matter expert.