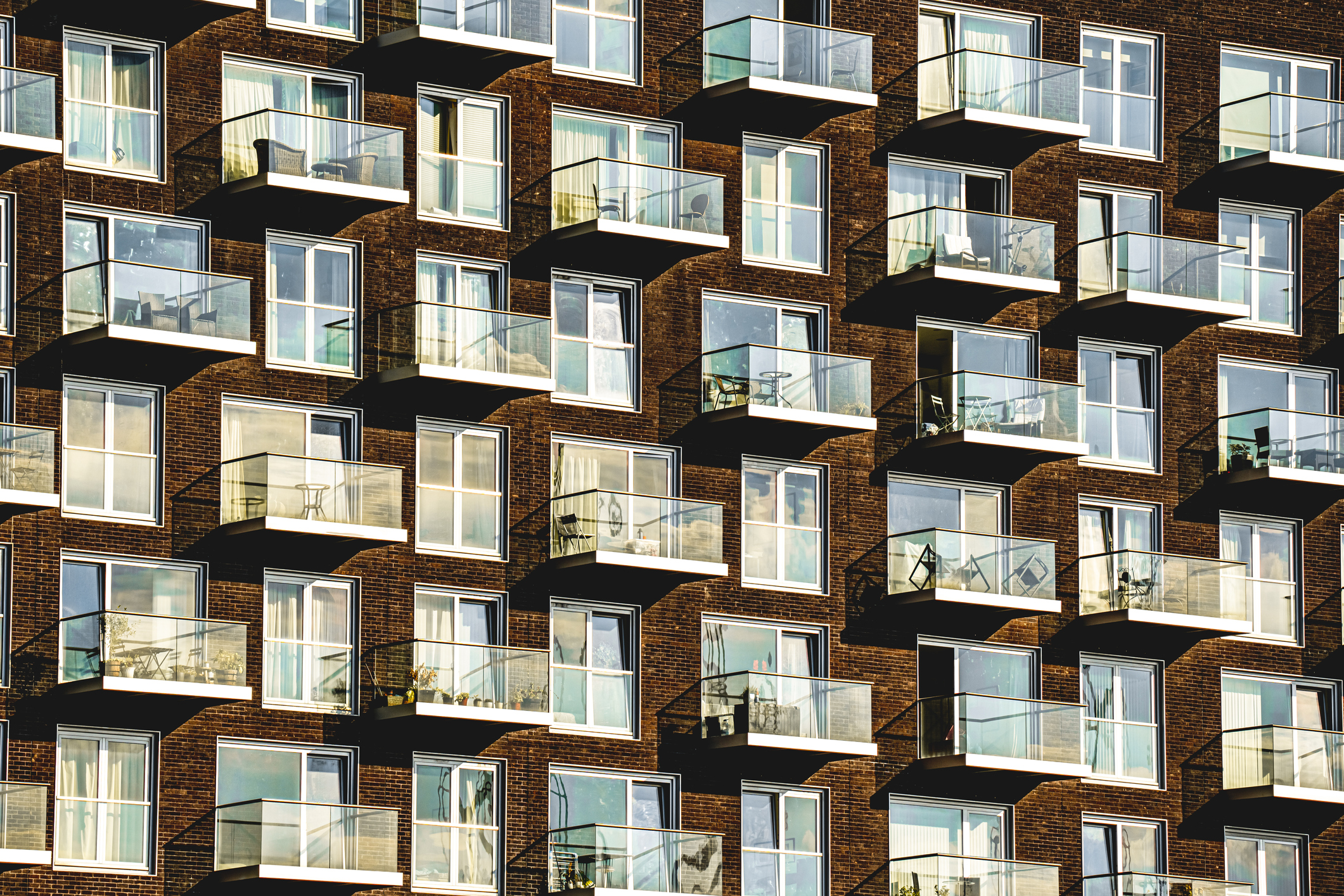 A new study commissioned by the National Apartment Association and the National Multifamily Housing Council projects the need for 4.3 million new apartments by 2035 to keep up with expected demand but notes that due to housing underproduction after the 2008 financial housing crisis, keeping new units affordable will be a challenge.

There's an existing 600,000 apartment unit deficit due to underproduction after the 2008 financial crisis, the study notes. Another 3.7 million units are necessary to meet demographic growth through 2035— despite slower than forecasted immigration and population growth—bringing the forecasted demand to 4.3 million.

About 40 percent of projected net new demand is concentrated in Texas, Florida, and California.

"However, on a percentage growth basis, secondary cities generally lead the way," the study states.

The study cites Boise, Austin, Las Vegas, Raleigh, Orlando, Phoenix, Dallas, Houston, Charleston, and Charlotte as the highest apartment demand cities on a percentage growth basis.

The apartment affordability problem
Housing affordability, particularly for renters, has been on the decline in recent years, and that trend is expected to get worse despite new laws promoting affordable housing and lower interest rates, according to the study.

"Housing underproduction has translated to higher housing costs—resulting in a decline of 4.7 million affordable apartments (monthly rents below $1,000) from 2015-2020," the study notes.

"New supply tends to focus on the upper echelon of the market, which is already unaffordable to many renters," the study continues, placing blame on the pandemic for amplifying the problem. "The meteoric rise in housing costs recently also motivated owners of small properties to just sell the properties, many of which could be converted back to owned properties, thus further reducing rental stock at the low end of the market."

The study authors admit that "addressing affordability is a complex issue," noting that more housing laws may not be the solution since legislation focused on increasing affordability "does not seem to have worked over the past five years."

There's a need for collective action from government entities and private developers to meet the apartment demand while controlling cost, notes a separate report issued alongside the study.

Housing demand factors
In developing the number of units needed to meet demand by 2035, the study considers housing demand, including the number of homeless households, the number of excess or vacant units where demand exists, and the annual loss of physical housing units.

The study explains that homelessness exists in the U.S. at the rate of about 18 persons per 10,000. In January 2020, more than 580,000 people were considered homeless. In 2021, the U.S. Census Bureau reported 15.3 million vacant housing units. A portion of these vacant units are second, third, and fourth homes that are "owned but rarely occupied by wealthier households," the study notes.

Using data from past analyses, the study assumed an economic life of about 70 years for multifamily properties, assuming owners keep them maintained. Buildings that are 250 years old and still standing have two attributes, one of which is very strong building materials like stone or brick, the study notes.

"They are also continuously occupied in strong demand areas and well maintained," the study states. "Today, we tend to use materials that are much less durable."

To read the full study, including individual demand reports for 50 metro areas, visit: https://www.nmhc.org/research-insight/research-report/us-apartment-demand-through-2035/