How to Avoid Paying Unforeseen Insurance Costs for Vacant Properties

Andrew Ragali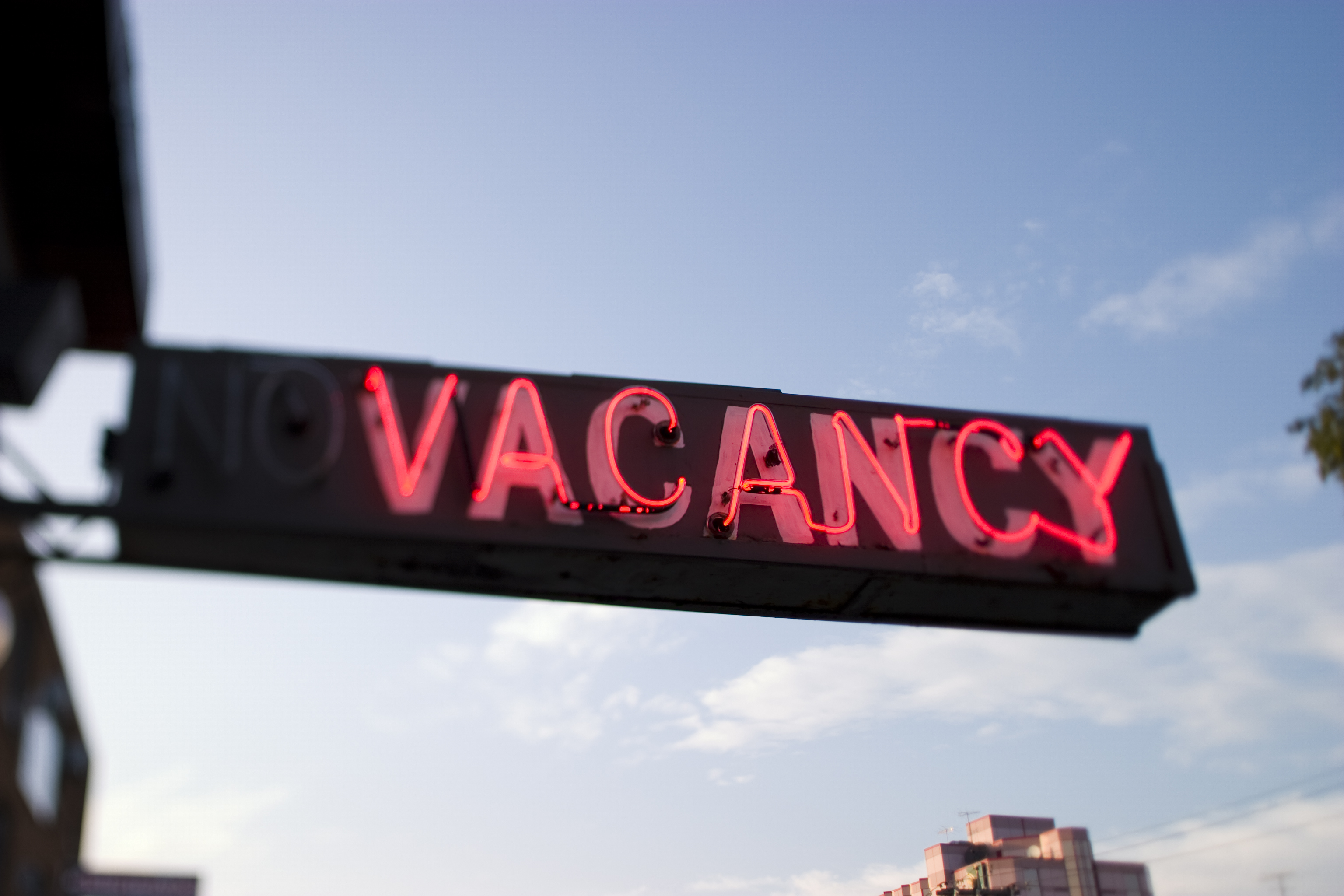 If you've ever chalked up money for a streaming service or gym membership you didn't end up using regularly, then you know what it's like to spend unnecessarily.
We've all been there—a study found that pre-pandemic Americans spent at least $18,000 yearly on non-essential items.
Whether it's your personal budget or your housing organization's insurance budget, it's not wise to spend money on things you don't need. Speaking of your insurance budget, when it comes to your organization's property coverage, vacant buildings are a potential source of overspending. How, you ask?
If a building is vacant long enough, your organization may end up paying for coverage that doesn't exist. And if a loss occurs on a vacant property without the proper coverage in place, your organization may end up paying out of pocket.
Property policies and vacant buildings
Most commercial insurance carriers include language in their property policies that says if a building is vacant for a certain period, coverage for that building drops. It's standard practice, as vacant buildings present a high risk of vandalism, theft, and damage. At HAI Group, ordinary property coverage of a vacant building drops after 120 days. Carriers will make note of this in their policy language, but all too often it's overlooked, which is why a close read of your policy is always a smart idea.
If you don't notify your insurance carrier of a vacant building at the outset, your premium (what you pay) won't change when the property coverage period for that building lapses, meaning you'll continue to pay for non-existent coverage.
"I see it all the time," said Kathy Cudmore, an account executive in HAI Group's Account Services department. "Sometimes it's with a vacant property waiting to be demolished or a property in rough shape waiting for grants or funding for redevelopment. There's the assumption that the property remains covered, but with our property policy, after 120 days of vacancy, that's not the case, and if you don't let us know, you're paying for coverage you don't have."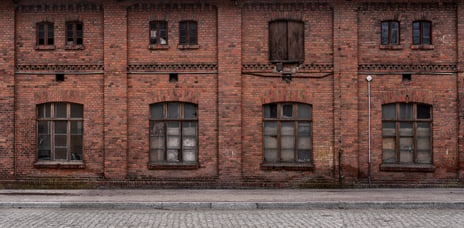 A potential lapse in coverage of a vacant building could also put your organization at financial risk if a loss were to occur. For instance, say a building insured by HAI Group is emptied while your organization awaits a grant to replace a broken boiler system. The grant funding is delayed indefinitely, and the building remains vacant for over 120 days, but HAI Group wasn't made aware of the extended vacancy. If the roof were damaged 120 days after the building became vacant, there would be no property coverage, and your organization would have to pay out-of-pocket for repairs.
There's a simple solution to all of this, but first, let's clarify a few things (the following points are specific to HAI Group's coverage; we recommend checking in with your respective carrier):
If you have liability coverage through HAI Group, it doesn't go away, even if a property is vacant for an extended period.

"Vacant means completely vacant," Cudmore said. For example, if even a single unit is occupied in a building, it's not vacant, according to HAI Group guidelines.

If the building is under renovation, HAI Group doesn't consider it vacant because people are actively on-site.

On the other hand, unauthorized visitors aren't considered residents, meaning a building is still considered vacant, even if squatters occupy it.
The solution? Keep your property insurance carrier up-to-date
To avoid paying for the property coverage of a building that's not actually covered, it's critical that you notify your insurance carrier as soon as you know a building has become vacant. If you have property insurance through HAI Group, check in with your account executive so they can remove the vacant building from your property policy, and if necessary, find an interim coverage solution.
At larger organizations, this may mean checking in with property managers regularly to see if any buildings have recently become vacant. What may be seen as a short-term vacancy by a property manager might turn into an extended vacancy, so it's best to err on the side of caution and notify your carrier of any building that becomes vacant.
If you need to keep some level of coverage on a vacant building, there are options. For example, your HAI Group account executive can set you up with a specialized vacant building policy.
"We'll ask a series of questions to assess where and how to best place your coverage for that vacant building," Cudmore said. "We're here to try to save you money where we can."
Additionally, while a building undergoing major renovations might not be considered vacant, there are additional insurance implications to consider, including a separate builders' risk policy.
"This is another reason why we really urge our customers to tell us when a building is vacant," Cudmore said. "It may not be technically vacant because it's under renovation, but that doesn't mean the existing policy provides proper coverage for the risks related to construction. We really just want to know so we can ask questions and provide the proper coverage."
Bonus Tip: As a general rule of thumb, vacant buildings should be secured and regularly monitored to avoid trespassing. If a building remains vacant, it's recommended that utilities be shut off. Pipes should also be drained to prevent freezing in cold temperatures.
Related Article: Local municipalities and private owners may offer to donate vacant property to your housing organization. While there are clear advantages to these donations, including the potential to increase housing stock in the area, you should consider several factors before accepting donated property.
Interested in learning more about HAI Group's public and affordable housing insurance coverage?
---
Includes copyrighted material from a company under the HAI Group family, with its permission. This post is for informational purposes only and is not intended to provide legal advice, and shall not be relied on as such. We strongly recommend consulting with legal counsel or an appropriate subject matter expert.