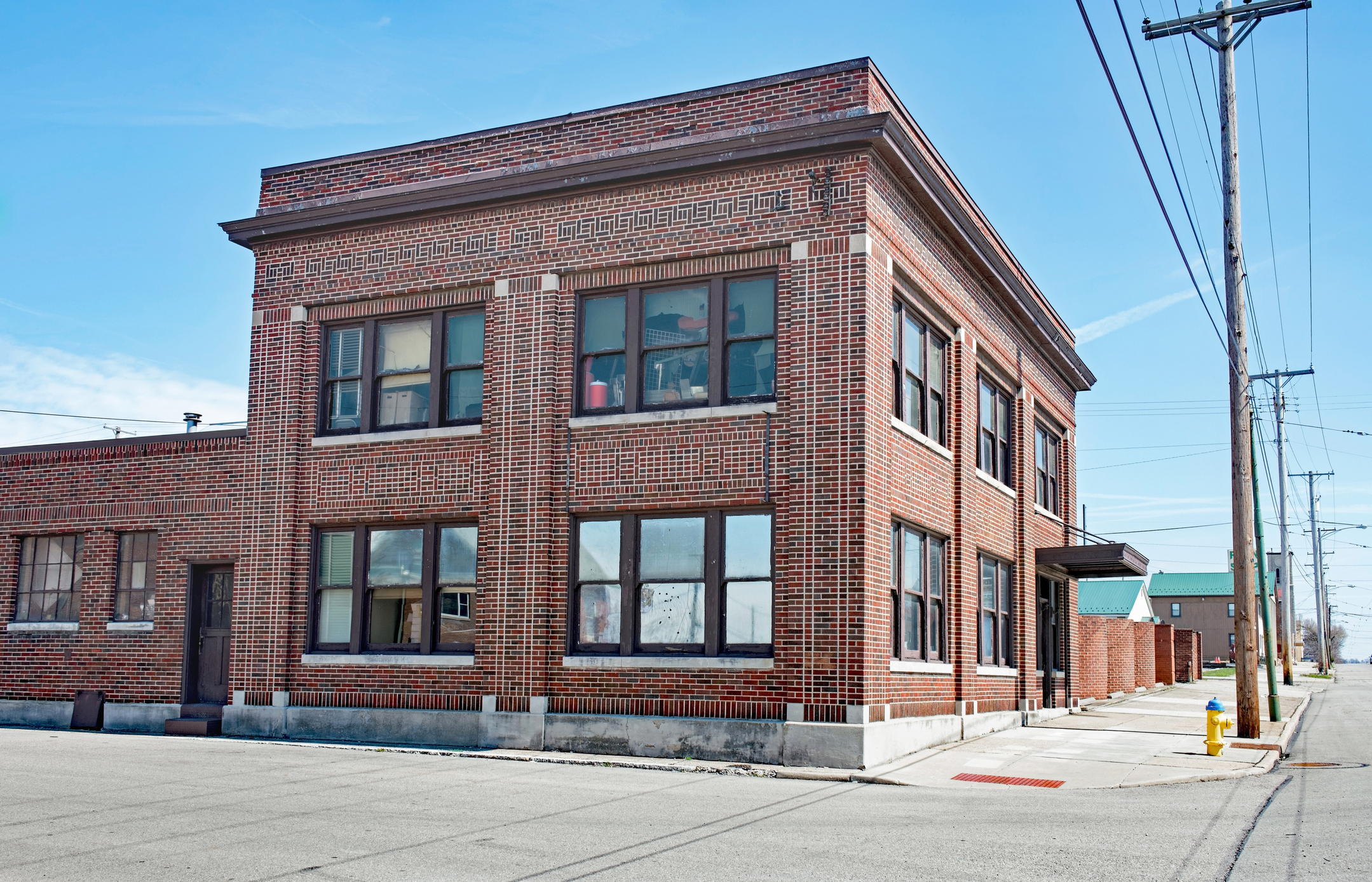 Local municipalities and private owners may offer to donate property to your affordable housing organization. While there are clear advantages to these donations, including the potential to increase housing stock in the area, you should consider several factors before accepting donated property.
Property donations aren't unusual in the affordable housing industry, said Robert Silverman, professor of urban and regional planning at the University of Buffalo's School of Architecture and Planning.
"City-owned property is often transferred to a developer either at fair market value or as part of a land dedication so a project can move forward," Silverman said. Sometimes parcels are vacant, while "other times they may have a structure on them that either needs to be demolished or revitalized," he added.
Some municipalities create programs encouraging the use of vacant public properties for affordable housing development, offering the property to nonprofit and mission-driven developers before opening up the bid process to for-profit developers.
According to Silverman, private donations occur as well, though a private owner's motivations for donating property tend to differ from those of a municipality.
"A property may need substantial renovation, and an owner may not want to revitalize it, so donating it could provide tax benefits to the donor," he said. "The donor may also want to donate a property to avoid tax debt if it is idle and not generating revenue."
In any donation, public or private, affordable housing developers "need to take the condition of the property into consideration," Silverman said.
Popular property donations
Before the COVID-19 pandemic, it wasn't unusual for municipalities and private owners to donate vacant commercial spaces, said Keely Stater, former director of research and industry intelligence for the nonprofit Public and Affordable Housing Research Corporation (PAHRC).
The pandemic has sped up the trend, leaving commercial properties like malls, office spaces, and motels empty or underutilized, she said.
Motels have become popular donation properties because many were already in need of renovation or close to shutting down before the pandemic, Silverman noted. Their residential design allows for a cost-effective conversion to apartments compared to other structures or new construction.
"When the pandemic hit, some [motel] owners might have looked into donating their less profitable properties to PHAs or nonprofits to lower their carrying costs," he said. "Any type of real estate that became less profitable during the pandemic may have become a candidate for this type of donation, such as older retail space or office spaces."
Some housing providers use motels to shelter homeless families temporarily, Stater said, so it makes sense to rehabilitate them into affordable housing units. Any unused or underutilized property has potential, including former schools and vacant land. Even retired military bases serve as affordable housing in some communities, according to Stater. The U.S. Department of Housing and Urban Development administers a program to make suitable federal properties available to nonprofit organizations to assist local homeless populations.
Questions to consider
Is the property the right fit?
Consider whether the property addresses your community's needs today and in the future.
"Do people actually want to live here?" Stater said of property offered via donation. "Is the property close to schools and transit?"
A neighborhood assessment can help uncover valuable data, such as crime statistics. Contact your local police department to obtain neighborhood crime reports, and take advantage of online databases such as the FBI's Uniform Crime Reporting (UCR) program. PAHRC offers a free opportunity search tool that maps out neighborhood-specific data on health, education, labor market access, transit, and desirability.
You should also determine whether your organization has the resources to develop and maintain another property. If the property requires significant changes to accommodate housing units, is there adequate funding in place for redevelopment? Do employees have the capacity to take on additional responsibility?
Is the property in good condition?
Your assessment process should include the extent of renovations needed for a particular property. For example, do motel rooms already have small kitchens? If you must add kitchens, what kind of plumbing and electrical upgrades are required? If residents cannot occupy a property immediately due to renovations, the property can become a security liability (e.g., vandalism, theft, etc.).
Hire a qualified firm to conduct a building inspection. The inspection serves to uncover any adverse conditions such as aging HVAC and fire protection systems, structural damage, or mold. Make sure the inspection firm has the proper state and local licenses, which vary by state.
The firm you hire should consult with local building and health department officials to identify potential risks associated with the property.
Are there any legal concerns?
Be on the lookout for legal red flags that can potentially add unexpected costs and complications. Examples of these red flags include:
– contractual obligations;
– commitments to others (e.g., existing tenants);
– liens, including outstanding taxes;
– violations of federal, state, or local laws; and
– historical landmark designations.
Another consideration is whether the donor has a clear title to the property. Talk to the current building owner or contact the applicable department within your municipality. Use the findings to help determine whether the property will positively contribute to your housing portfolio—or be a detriment.
What expenses might arise?
While a donated property is free at face value, there are hidden costs to consider.
"There needs to be an assessment of how much money it will take to get the project where you want it," Stater said.
For example, a new property owner may be held liable for environmental cleanup, even if the owner was not involved in or did not know of environmental contamination on the property, according to the federal Comprehensive Environmental Response, Compensation, and Liability Act (CERCLA).
Before taking a property title, establish a baseline of the property's environmental health by working with municipal officials and an environmental consultant, who can conduct site assessments based on CERCLA standards.
Take the cost of maintaining the property (e.g., mowing, snow removal, security) into careful consideration. If the property isn't immediately available for housing, there's no income to offset these costs.
Utility fees are another potential unexpected cost. Determine if there are any open or past due utility payments associated with the property. Before accepting the property, confirm whether you'll be responsible for any remaining utility payments.
Are there any stipulations?
Consider whether the donation comes with any contingencies. For example, a municipality may ask to retain a portion of donated property for storage space for a certain amount of time. Would this affect your organization's development plans?
Local zoning laws may also restrict development plans. For example, residential uses may not be allowed in commercial zones. If your organization plans to refurbish a property, ensure the project scope doesn't conflict with zoning regulations.
When considering a property donation from a municipality, "it's a partnership," Stater said. The municipality should be part of the plan to avoid development hurdles.
"You don't want a fenced-in building that just declines until you can do anything with it," she added. "There needs to be a transition plan to get things done as soon as possible."
Contact our Risk Control and Consulting team for more resources and answers to your housing organization's risk-related questions.
Interested in Working With HAI Group? Our Account Services team is ready to assist you.
---
Includes copyrighted material from a company under the HAI Group family, with its permission. This post is for informational purposes only and is not intended to provide legal advice, and shall not be relied on as such. We strongly recommend consulting with legal counsel or an appropriate subject matter expert.