Insurance Explainer: Commercial Coverage Basics for Affordable Housing Pros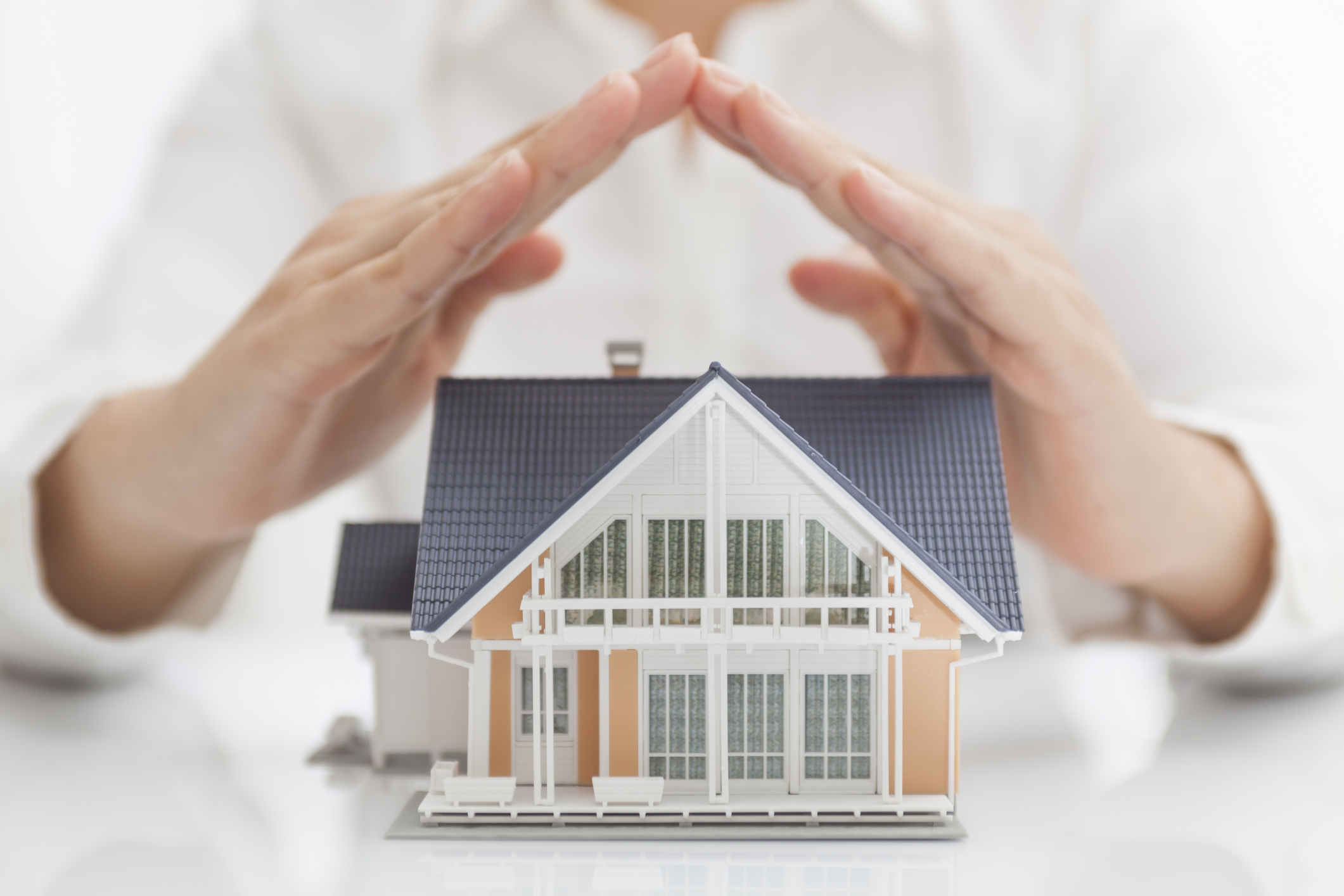 In the U.S., there are three main types of insurance: personal insurance, which protects the things you own; life and health insurance, which protects you or your family personally in the event of illness or death; and commercial insurance, which protects you and anyone you invest with when running a business or creating a new product or service.
At HAI Group, we sell commercial insurance. More specifically, property and liability insurance. Then, we take it a step further by specializing in insurance for the public and affordable housing industry. Property insurance is protection for you and the things your business owns, which may include buildings, business personal property, such as computer equipment, and financial losses, like the loss of rent you would suffer if your property were damaged in a fire, for example.
If you or someone you employ injures a member of the public or damages someone else's things, your business is obligated to pay to make good on those damages. Liability insurance, which is also called casualty insurance, covers those incidents.
Now that you know what we're insuring, it's time to understand the three elements of an insurance policy contract.
Elements of an Insurance Policy

1. The Insured
With commercial insurance, the "who" that is being insured can be a person, a partnership, a corporation, or any combination of the three. Sometimes, there will be insurance policies that protect only one entity. Other times, a policy will insure hundreds. To be covered, though, each entity must be listed on the policy and identified as an insured.
2. The Insurer
The insurer is the entity that is providing the insurance – or rather, the party that is promising to pay losses to the insured under certain circumstances. Usually, this is an insurance company, but there are cases where customers use a pooling arrangement, captive, or some other financial entity as their insurance provider.
3. The Contract
The terms and conditions of an insurance policy are spelled out in the contract. It addresses questions like: "What kinds of losses are insured?" "When do payments begin?" and "What happens if the insurer and the insured don't agree?"
It is important to remember that insurance is about more than just the insured and the insurer. There are other entities, both people and businesses, that want protection under your insurance policy. These can include those who lend you money, like mortgagees. If you rent or lease equipment like copy machines, those who truly own the equipment will want protection under your policy as loss payees. And there will be businesses that will ask you to name them as an additional insured on your policy – say a landlord requiring protection from liability claims if members of the public who visit you become injured on your property.
Naming a person or business on your policy, whether as a mortgagee, loss payee, or additional insured, gives them rights to the protection you purchased. These rights can include payment of any judgments or claims and the cost of attorneys' fees. Always think twice before adding someone to your insurance policy, and if you have questions, call your agent or underwriter first.
At HAI Group, we are the insurer, and we only sell property and liability insurance, which we'll talk more about next.
What is property insurance?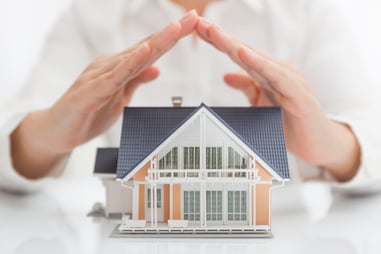 The threat of fire is one of the most important reasons for purchasing property insurance. In fact, there are rules in fifteen states that make clear that in all cases, fire insurance must be provided as part of any property policy. Apart from fire, other perils commonly insured by property insurance include windstorms, tornadoes, and the weight of snow and ice that can cause roof collapse. You can buy coverage for theft, vandalism, or damage to your property if it's struck by cars, planes, or other moving objects. You can also insure against smoke damage, water damage, or a loss of profits or income. In a nutshell, unless it's specifically excluded from coverage, there's likely some financial protection available for the property you own.
What is liability insurance?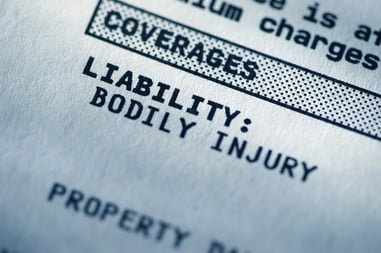 Insurance is about more than the things you own – it's also about accidents that can happen. People slip and fall on your property. You accidentally break someone's things while they're visiting. Someone feels that you libeled or defamed them; someone thinks that the information you advertised was false or misleading. It could be that the product or service you provided fails, causing the other person injury. You hire security and someone's injured because of the actions of that employee. Someone feels that you made a decision as a board member that was unfair or wrong.
No one ever wants to hurt someone else, but sometimes bad things do happen to good people, and that accident may have been your fault. Liability policies insure you for both the cost to pay that person for their injury and the cost of hiring an attorney to defend you.
You may be asking yourself, is that all there is to know? No, but you should have a good understanding of the basics.
How to get insured

So how does insurance happen? It all starts with an application. An application collects facts about our prospect's business, like the number of buildings they own and how many units they're responsible for. Applications also ask questions that an underwriting team can use to assess their business and business practices. For example, they may be asked a question like, "Do you have a formal risk control program?" An underwriter is asking this to find out if the prospect is proactive at identifying potential causes of loss.
Once completed, the application is forwarded to an underwriter who reviews it using a variety of tools and methods. He or she will answer questions like, "What's the concentration of risk? How susceptible is the entity to loss? Are there factors about the geography or weather patterns that raise the risk? Does the business have policies and procedures that will help keep it from harm? How experienced are the staff and management?" All these questions and more help determine whether to offer insurance and the limits and conditions that our company will extend.
All of the terms, conditions, limits, and coverage our company is willing to offer are pulled together and summarized in one of two ways for the prospect to review, either as a quote proposal or as a policy. Their job is to review the information provided in the terms and conditions to make sure they agree that what they're being offered is the right protection for their business. Once they agree with our proposal or policy, they pay the premium, and that seals the deal for the whole year.
Now, things change. The customer may purchase a building or take on a new operation. They can make changes to their insurance policy at any time to increase or withdraw protection as their operation changes. Those changes result in updates, or endorsements, to their insurance policy.
Once a customer's policy has been agreed upon and payment is received, they can put everything away for the year. If nothing terrible happens, their insurance will remain in their drawer or electronic folder, providing nothing more than the assurance that they are protected. But if they have a claim, their insurance policy stands as a promise that accidents and bad fortune won't cripple their business and, by extension, the people that rely on them.
Interested in learning more about HAI Group's public and affordable housing insurance coverage? Our Account Services team is ready to assist you!
---
Includes copyrighted material from a company under the HAI Group family, with its permission. This post is for informational purposes only and is not intended to provide legal advice, and shall not be relied on as such. We strongly recommend consulting with legal counsel or an appropriate subject matter expert.