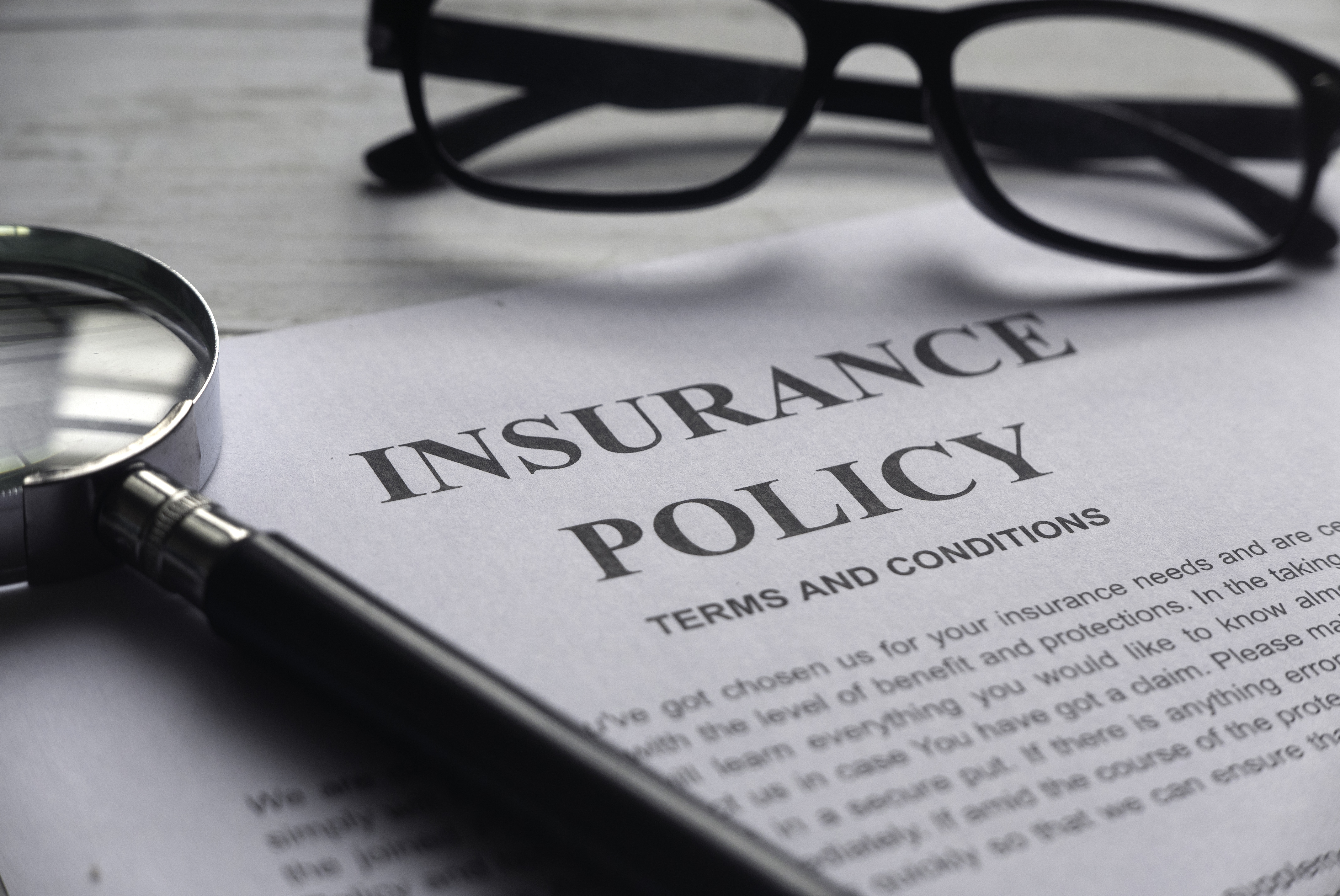 Insurance terms can be difficult to understand for those outside the industry. When securing coverage, housing organizations are likely to hear about coverage limits and sublimits. What exactly do these terms mean? Let's dive in.
Insurance limits explained
Every commercial property or general liability policy includes a "declaration," which summarizes the policy's essential information. Declarations vary by the insured (the entity that's covered by the insurance policy) but typically have a breakdown of coverages provided by the policy and the limits of those coverages. So, what's a limit?
"A limit is the most that a policy will pay for the coverage you've purchased," said Jeff Weslow, assistant director of strategic capital solutions at HAI Group.
A commercial insurance policy can express limits on a per occurrence or aggregate basis (or both). A per occurrence limit refers to the most an insurer will pay for a single claim or incident. An aggregate limit refers to the most an insurer will pay in a policy period, which is often a year, but does differ depending on the carrier.
For a simple example, assume an insured has a general liability policy with $1 million per occurrence and $2 million aggregate limits. What does this mean?
For any given liability claim covered by the policy, the most the insured can collect is $1 million. The most the insured can collect throughout the entire liability policy period is $2 million.
In general, coverage limits are set based on the insured's needs, circumstances, and loss history (e.g., past claims).
Limits can be structured differently in property and general liability policies, said Lynn Crisci, assistant director of product development at HAI Group. Property has a tangible value, and coverage limits are often based on that value. There are coverages (and limits) for separate buildings, personal property in each building, fraud and deceit, utility service interruption, and debris removal, to name just a handful. There are typically more coverage components in property policies compared to general liability policies.
"With general liability, unless something is specifically excluded in the policy, it's covered," Crisci said.
For example, any type of injury can usually be covered as part of a general liability policy's bodily injury coverage (unless the injury is excluded from coverage in the policy). Therefore, liability policies typically have fewer coverages broken out in the declaration. Liability limits can appear more straightforward (that doesn't mean they always are), and are often expressed in conversations as numerals like "1-2 "or "2-4" depending on the level of coverage. The first number represents the per occurrence limit in millions of dollars, while the second represents the aggregate limit. So a "1-2" liability policy has $1 million per occurrence and $2 million aggregate limits.
The sublimit layer
Sublimits are never alone. Instead, they're layered into limits.
"The sublimit actually limits the amount you will receive for claims related to a specific coverage," Weslow said.
A sublimit can be a percentage of the aggregate limit or a dollar amount. Using the general liability policy example above, let's assume a 10 percent sublimit on bodily injury incidents.
With an aggregate limit of $2 million, the insured has $200,000 to cover bodily injury claims. Even though $200,000 is less than the $1 million per occurrence limit mentioned earlier, the sublimit applies, capping the amount the insured can collect for bodily injury losses.
Crisci said it's always a smart move to reach out to your insurance carrier, agent, or broker if you have any questions about limits and sublimits.
Interested in learning more about HAI Group's public and affordable housing insurance coverage?
---
Includes copyrighted material from a company under the HAI Group family, with its permission. This post is for informational purposes only and is not intended to provide legal advice, and shall not be relied on as such. We strongly recommend consulting with legal counsel or an appropriate subject matter expert.