Are Impact-Resistant Shingles Worth the Investment?

Amy Hourigan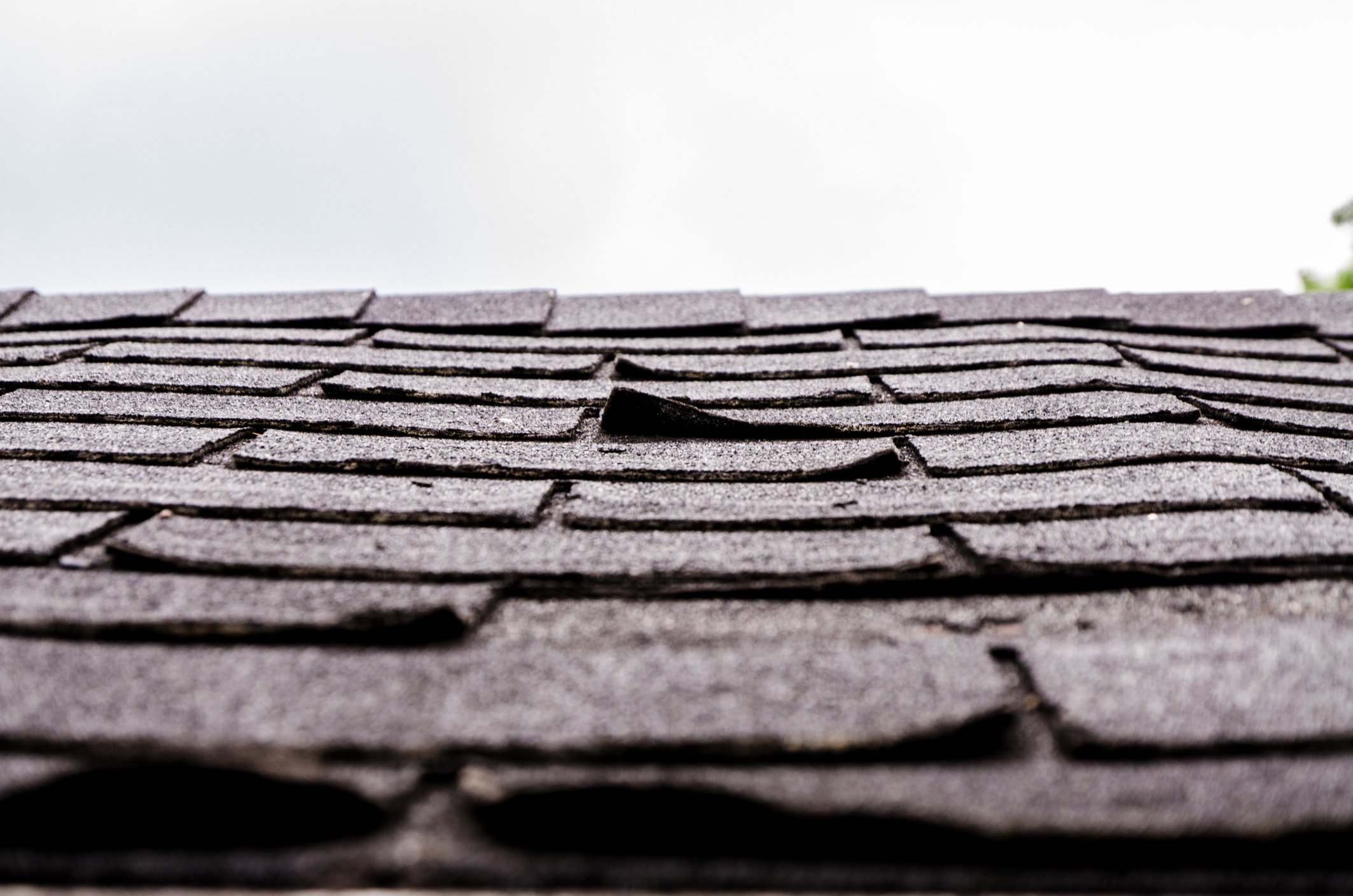 If you're considering replacing your shingles—you've been hit by a storm, say, or your shingles are curling or buckling—the choices, from color to shape to material, can be overwhelming. One option you may have heard about is impact-resistant shingles. But are they worth the investment? Let's dive in.
What are impact-resistant shingles?
As a highly visible part of many residential buildings, shingles contribute a great deal to a property's overall aesthetic. But shingles aren't just for show. When well maintained, they're your roof's first line of defense against water, wind, and sunlight. Impact-resistant shingles are shingles that carry the highest impact resistance rating available for roofing material—a Class 4 on a scale of 1 to 4. Designed to withstand the effects of wind, hail, and flying debris, they undergo rigorous testing by the Underwriters Laboratory (UL), a global safety science leader, to earn the Class 4 rating.
The test, known as the UL 2218 Class 4 Impact Rating Test, or UL 2218, consists of dropping steel balls of various sizes onto the shingle at 90 mph from heights ranging from 12 to 20 feet. To determine the impact-resistance classification, testers drop the balls twice onto the same area. Only those shingles that endure two impacts by a 2-inch diameter steel ball without showing any signs of compromised structural integrity receive a Class 4 rating. In other words, the shingle's surface, backing, and interior cannot show evidence of cracking, tearing, or splitting as a result of the impact.
Who should invest in impact-resistant shingles?
Building codes that specify the class of roofing material you must use vary in each state and largely depend on weather conditions. If you're in an area that is prone to hail or wind, though, impact-resistant shingles are worth considering regardless of whether they're mandated.
"Generally speaking, impact-resistant shingles are worth the investment," said Mary Ciccaglione, a manager with HAI Group's Risk Control and Consulting department. "Since they're designed to withstand damage from hail, high winds, and debris, these shingles can reduce your maintenance and repair costs and extend your roof's lifespan."
How much do they cost?
You can expect to pay up to 20% more for Class 4 shingles than standard shingles. For most property managers and building owners, the high cost is the biggest drawback. If you consider that a single wind storm or hailstorm can destroy a traditional roof, these shingles may be a good investment. There's also the cost of moving tenants out of a building and temporarily housing them somewhere else.
"Climate change means more frequent hail storms, and the resulting roof damage causes inconvenience to everyone living in an affected building," said HAI Group's Assistant Director of Product Development Lynn Crisci.
Another thing to remember is that maintaining your roof's structural integrity will help protect your building envelope, which should cut down on future repairs.
"Over time, worn-out or damaged roofs can lead to costly problems stemming from water intrusion and other issues. Impact-resistant shingles help to maintain the integrity of the roof to prevent this and other types of damage," said Ciccaglione.
What else should I know?
You may win points with your insurance company if you install impact-resistant shingles.
"This type of roof material is very favorable, so as an underwriter, I'd contemplate it in the pricing since the roof type can assist with loss mitigation," said Gavin Peters, an assistant underwriter at HAI Group.
Your insurance company may even pay for it. Some policies, like the one HAI Group offers HAPI members, cover the cost to upgrade your roof to impact-resistant shingles if your existing roof is damaged by a covered peril.
"We realized the extra cost of replacing shingles after a covered loss with hail-resistant shingles could be offset by the saved expense and inconvenience we—the insurance company, our member, and their tenants—would incur if we had to repair or replace the same roofs multiple times," said Crisci.
Contact our Risk Control and Consulting team for more resources and answers to your housing organization's risk-related questions.
Interested in Working With HAI Group? Our Account Services team is ready to assist you.
---
Includes copyrighted material from a company under the HAI Group family, with its permission. This post is for informational purposes only and is not intended to provide legal advice, and shall not be relied on as such. We strongly recommend consulting with legal counsel or an appropriate subject matter expert.