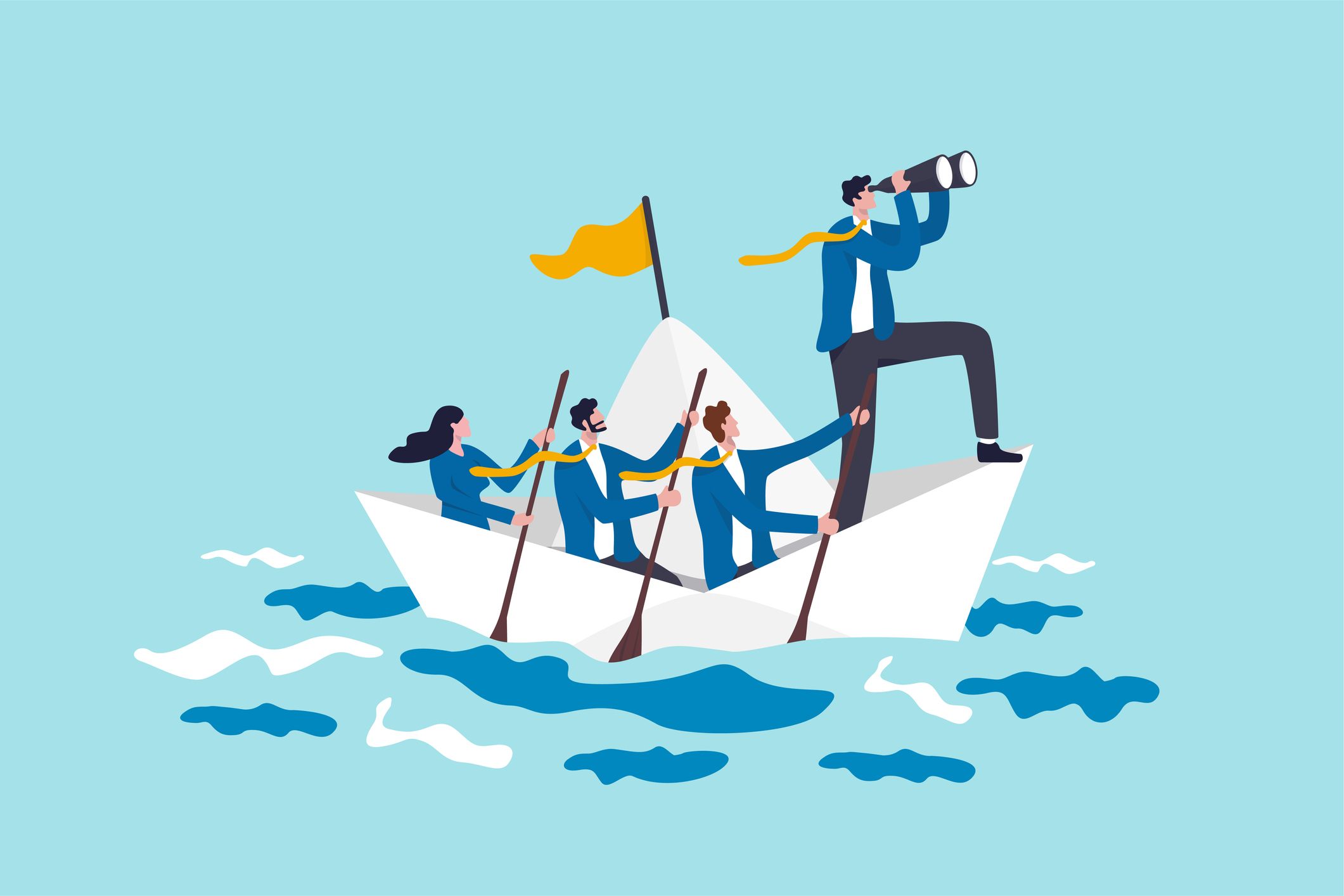 In the complex world of public housing, an array of potential risks lurk, from cyber threats to policy changes. For public housing authorities (PHAs), understanding these risks is essential to safeguarding operations, residents, and communities. This blog delves into ten critical risks that PHAs must navigate.
1. Cyber risk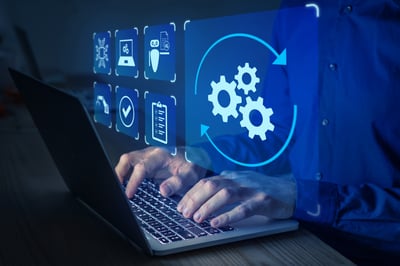 In our digital age, data security is paramount. PHAs handle sensitive resident data, making them prime targets for cyberattacks. A breach can lead to severe operational disruptions and reputational damage. PHAs must prioritize robust cybersecurity measures to protect this valuable information. Visit HAI Group's Cybersecurity Center to access free resources and training materials developed for the public and affordable housing industry.
2. Resident risk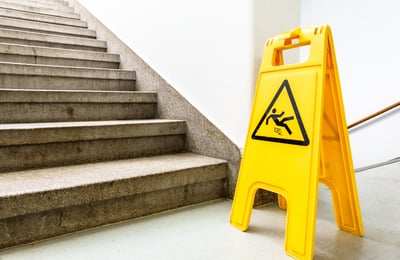 Whether accidental or intentional, resident actions can lead to property damage and legal complications. The result can adversely affect a PHA's financial health and reputation. Sharing resources with residents that promote safe and responsible behaviors can help mitigate these risks. HAI Group members can access a robust library of resident-facing risk management resources in our Risk Management Center (member login required). Popular resident-facing resources include:

3.

Health and safety risk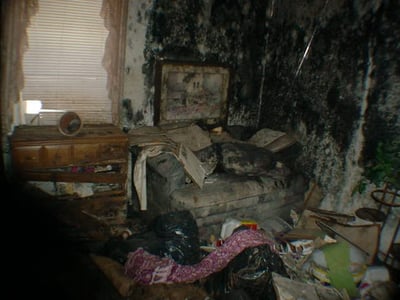 The well-being of residents is central to a PHA's mission. Risks arising from poor property conditions—such as mold, lead-based paint, and inadequate fire safety—can harm residents and expose PHAs to potential liability. Regular property inspections and prompt remediation are critical for risk mitigation.
Our Risk Management Center features numerous health and safety resources for PHA staff and a library of sample forms and checklists that maintenance staff members can leverage as templates. HAI Group Online Training offers several free and paid risk management courses on topics such as workplace safety, mold, lead safety, auto safety, active shooter response, and bed bug awareness.
4. Vendor and contractor performance risk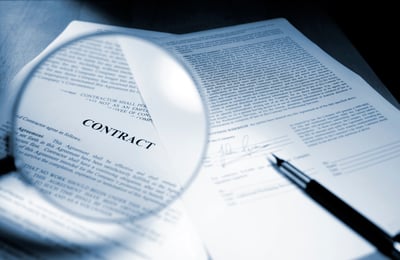 All businesses rely on vendors and contractors for essential services. When they fail to deliver as agreed, it can disrupt operations and incur additional costs. Careful selection, clear contractual expectations, and diligent oversight can help prevent these issues.
5. Environmental risk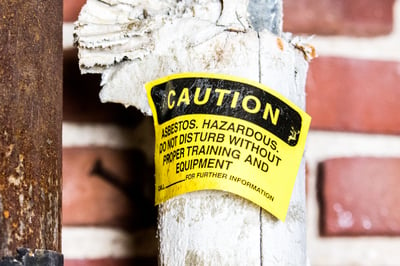 Environmental hazards, such as pollution, mold, and asbestos, can pose significant health risks and result in costly remediation. Proactive environmental assessments and adherence to regulations are crucial for managing these risks.
6.

Technology risk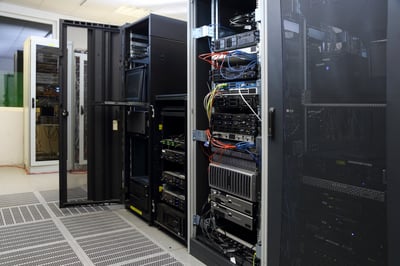 Technological failures or unsuccessful implementations can disrupt operations, affecting service delivery and efficiency. Adopting rigorous technology management practices, including regular system updates, can help prevent these disruptions.
7. Staffing risk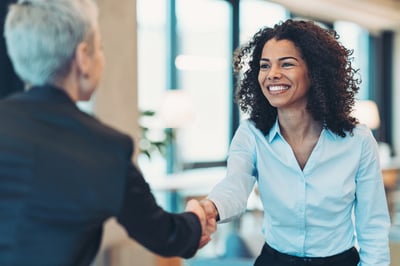 Investing in staff development and fostering a positive work environment can help retain knowledgeable, committed employees. HAI Group has several resources to help:
8. Fair housing risk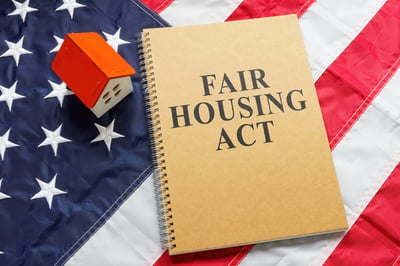 PHAs must comply with the Fair Housing Act. Non-compliance can result in discrimination claims, financial penalties, and reputational harm. Regular staff training on fair housing laws is essential for PHAs.
HAI Group Online Training offers several courses and certifications related to fair housing rules and regulations for PHAs.
9. Project risk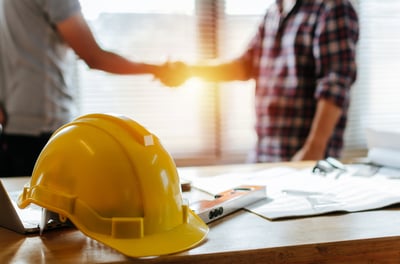 Delays, cost overruns, or failures in construction or renovation projects can strain a PHA's budget and impede service delivery. Robust project management practices can help mitigate these risks and ensure projects are delivered on time and within budget.
Explore our in-depth blog and HAI Group Online Training course dedicated to identifying and reducing risk when working with contractors,
10. Political risk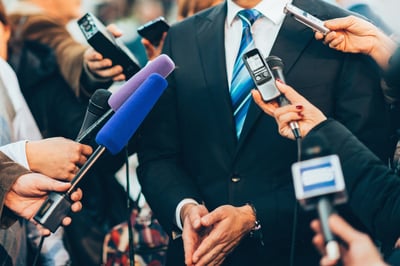 Changes in policies and procedures can impact a PHA's operations and funding. Actively engaging with policymakers, staying informed about legislative changes, and planning for potential funding shifts can help PHAs navigate this uncertain landscape.
---
Effective risk management is not a luxury but a necessity. By identifying, understanding, and mitigating these risks, PHAs can better fulfill their mission to provide safe and affordable housing for their communities.
Does your organization need risk management advice? Learn more about HAI Group's Risk Control and Consulting services.
---
Includes copyrighted material from a company under the HAI Group family, with its permission. This post is for informational purposes only and is not intended to provide legal advice, and shall not be relied on as such. We strongly recommend consulting with legal counsel or an appropriate subject matter expert.