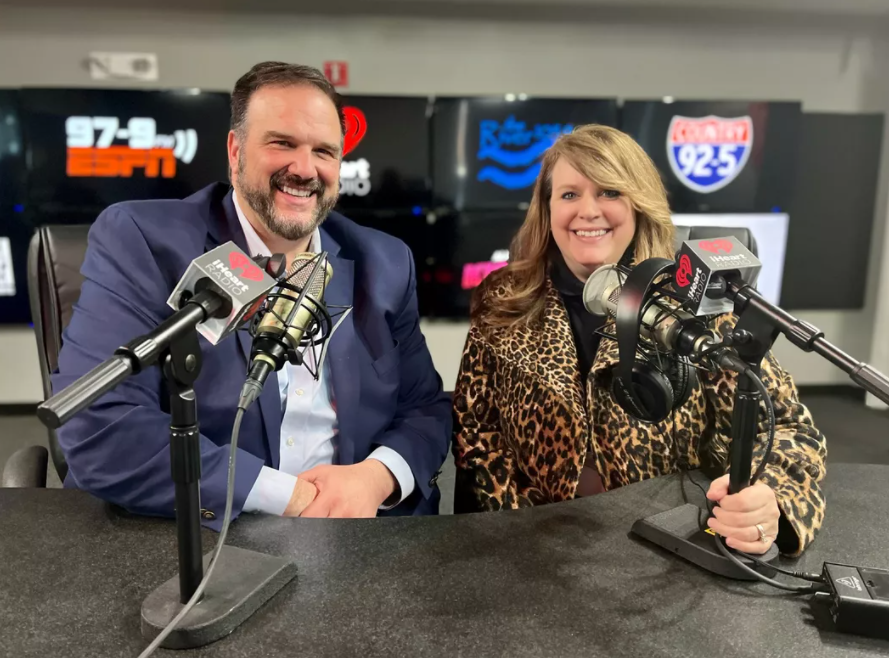 HAI Group President and CEO Ed Malaspina recently sat down with iHeartRadio's Renee Dinino to discuss the organization's community initiatives and career opportunities.
HAI Group is a member-owned insurance organization founded by and dedicated to serving the public and affordable housing communities. For more than 30 years, HAI Group has delivered tailor-made solutions designed to protect assets, improve efficiency, empower employees, and move housing strategies forward.
"We pride ourselves at HAI Group in living a culture of giving," Malaspina said. "We enjoy supporting our local community. It's a high priority for every employee to contribute."
He also discussed the "wide array" of career opportunities available at HAI Group. Not every job requires an insurance background.
"We're growing, we've been very successful," he said. "We're thankful to every one of our employees for pitching in on that, and if you're looking for opportunities at a great company, please visit us, we have plenty to choose from."
Listen to the full interview below, and visit our Career Center to learn about our current job openings.