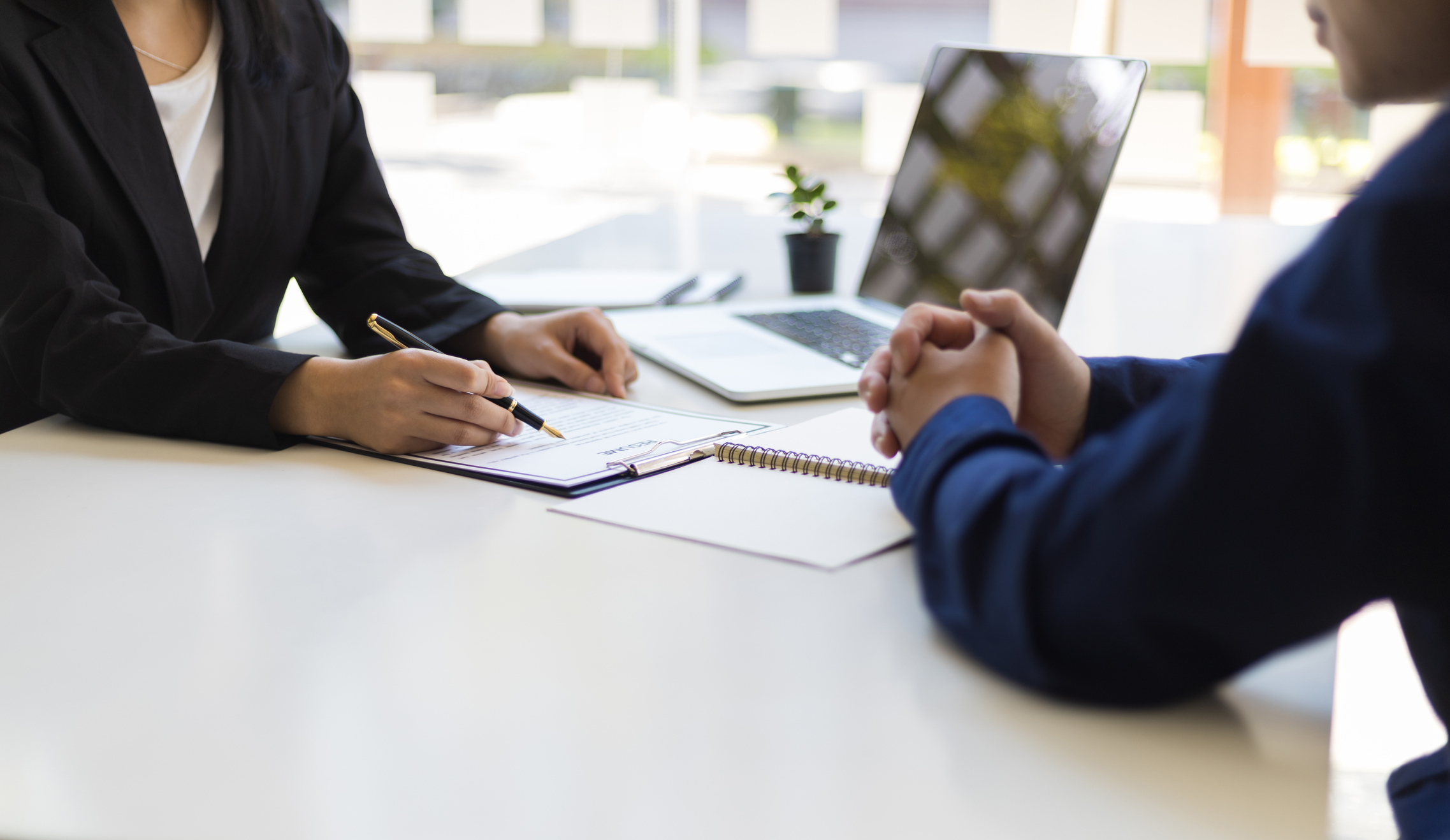 Insurance can be complicated, especially if you work with multiple carriers and agents to meet your organization's insurance needs. It can get a little overwhelming when navigating coverage requirements for affiliate entities, requesting insurance certificates, deciphering insurance terms, and managing relationships. That's where HAI Group's Account Services team comes in.
Your complimentary insurance agent
HAI Group clients are assigned a dedicated account executive who can provide tailored insurance advice and guidance. This service extends beyond HAI Group's insurance product line. HAI Group account executives are licensed independent commercial insurance agents.
What does that mean? If you need coverage outside of HAI Group's product line, your account executive can serve as your insurance agent and procure quotes from a network of carrier partners that cater to the public and affordable housing industry.
HAI Group's agency services alleviate the need to work with multiple carriers and agents to fulfill your organization's insurance requirements. Your HAI Group account executive and agent can:
Serve as a single point of contact for your organization's policies

Identify and fill potential coverage gaps

Ensure you're getting robust coverage at a fair price

Review contracts and negotiate insurance requirements
Examples of coverages you can bind through HAI Group's agency services:
Builders' risk

Flood/wind/hail

Crime/fidelity/employee dishonesty

Lead liability

Cyber

Workers' compensation
HAI Group agency services coverage case studies
A housing agency in Montana planned 200 new affordable housing units. Before construction, the agency needed a builders' risk policy—specialized property insurance designed to protect buildings under construction (typically required by lenders and partners).
HAI Group doesn't offer builders' risk in-house, but the agency's account executive was able to put on their insurance agent hat to shop for a policy. The account executive found a policy through one of HAI Group's partners that allowed the project to move forward, said Angel Fear, regional manager of HAI Group's Account Services department.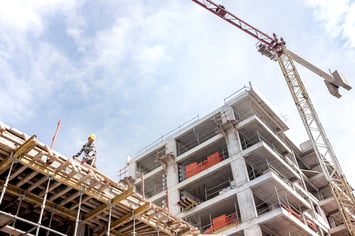 "It's four layers of builders' risk coverage, with each carrier taking on a certain percentage of the risk," Fear said.
The project has since been completed, and the units are now available.
A housing agency in Colorado is working on three new affordable housing developments. The general contractor for one of the projects was able to secure builders' risk coverage on behalf of the housing agency. But the agency still needed coverage for the other two properties.
"The general contractor couldn't get builders' risk coverage, so we were able to step in and help them out," Fear said.
As an example of the insurance advice HAI Group account executives can provide, Fear noted that the projects are wood frame construction, which is generally more costly to cover compared to steel frame construction due to fire and resiliency risks. An upcoming project for the same agency will be steel frame construction, meaning the builders' risk coverage premium will likely be significantly lower, Fear said.
"Steel frame is more resilient, and while it may be more costly upfront, you can save significantly on insurance costs," she noted.
There are also construction site security requirements that builders' risk carriers require that HAI Group account executives can help advise you on.
A housing agency in Colorado had trouble finding cyber insurance coverage without restrictions because it had been impacted by a ransomware attack in recent years.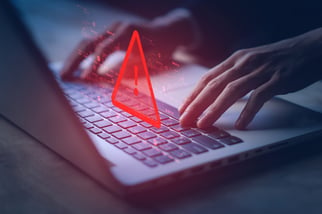 The agency's HAI Group account executive scoured the market and found a carrier to cover the agency without restrictions. However, ransomware coverage was subject to a sublimit, meaning the coverage available to respond to a ransomware attack was capped.
While it was a step up, the account executive wasn't satisfied and continued searching the market. In 2023, they found a new policy for the housing agency with no restrictions, full limits, and at a lower price point.
"We were able to show the carrier the risk management measures the housing agency put in place in response to the ransomware incident and get them comfortable with insuring this agency," Fear said.
Call us today so we can discuss

your coverage needs!
---
Includes copyrighted material from a company under the HAI Group family, with its permission. This post is for informational purposes only and is not intended to provide legal advice, and shall not be relied on as such. We strongly recommend consulting with legal counsel or an appropriate subject matter expert.