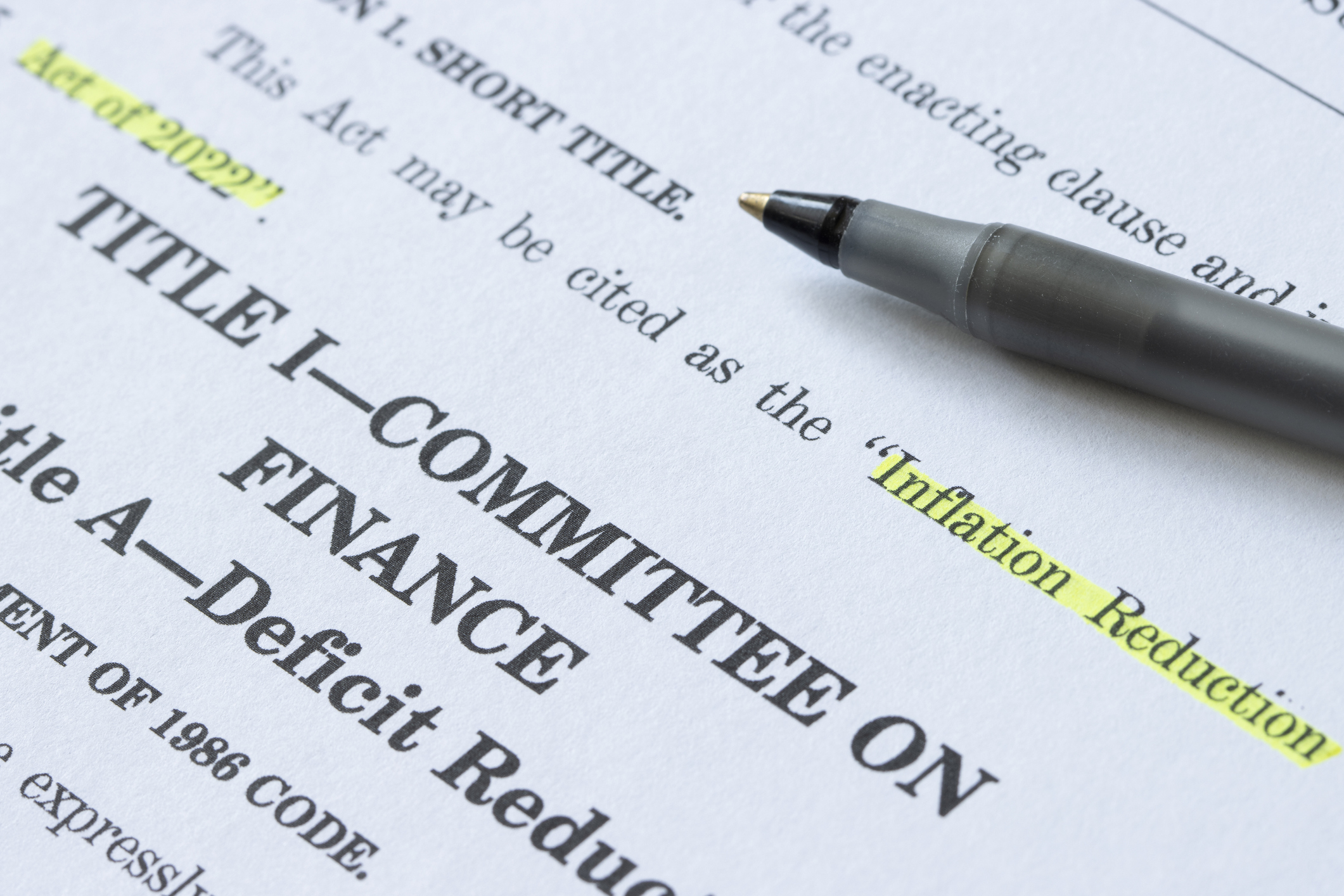 Lawmakers should have included investments in affordable housing in the Inflation Reduction Act, says National Association of Housing and Redevelopment Officials (NAHRO) CEO Mark Thiele.
In a statement issued Monday, August 15, Thiele (pictured below) said while NAHRO and its member applaud the elements of the Inflation Reduction Act, "we are puzzled and deeply disappointed as to what is not included: funding for affordable housing options across our nation."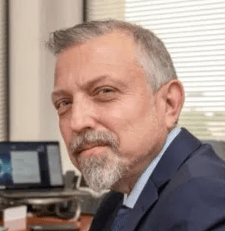 "Affordable housing is one of our most fundamental needs as people," Thiele said. "Housing is infrastructure. It is also one of the key drivers of inflation."
NAHRO has nearly 20,000 members who provide homes and support services to families in cities, rural areas, suburbs, towns, and tribal lands. In 2021, NAHRO members sent over 60,000 letters to Congress and the White House encouraging investment in affordable housing programs. The campaign has gotten NAHRO members "more attention than ever before," Thiele noted.
Despite the lack of funding set aside for affordable housing in the Inflation Reduction Act, Thiele said NAHRO members "will continue to push lawmakers to do better in the future."
"We must: millions of families are counting on it," he said.
A new study commissioned by the National Apartment Association and the National Multifamily Housing Council projects the need for 4.3 million new apartments by 2035 to keep up with expected demand. The study notes that due to housing underproduction after the 2008 financial housing crisis, keeping new units affordable will be a challenge.
"Housing underproduction has translated to higher housing costs—resulting in a decline of 4.7 million affordable apartments (monthly rents below $1,000) from 2015-2020," the study notes.

"New supply tends to focus on the upper echelon of the market, which is already unaffordable to many renters," the study continues, placing blame on the pandemic for amplifying the problem. "The meteoric rise in housing costs recently also motivated owners of small properties to just sell the properties, many of which could be converted back to owned properties, thus further reducing rental stock at the low end of the market."
There's a need for collective action from government entities and private developers to meet the apartment demand while controlling cost, notes a separate report issued alongside the study.