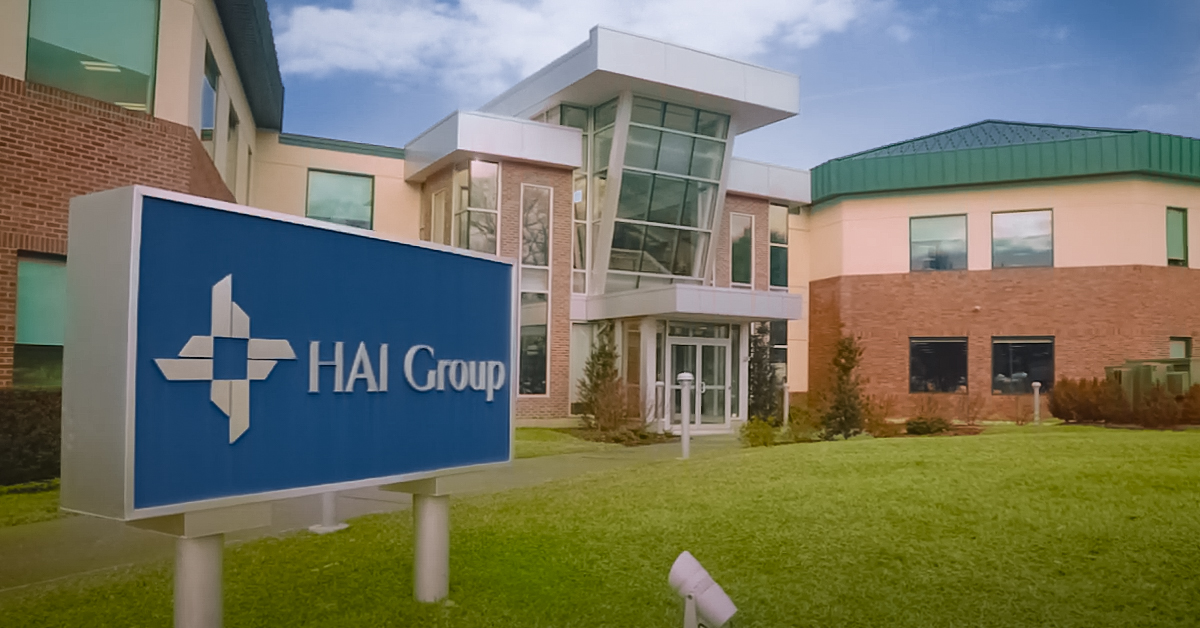 HAI Group remains in an excellent position to meet its insurance and financial obligations, according to an independent analysis by AM Best, a global credit rating agency.
In late September, AM Best affirmed HAI Group's Financial Strength Rating (FSR) of 'A' and Issuer Credit Rating (ICR) of 'a+.' Both ratings are considered 'excellent,' according to AM Best's rating scale.
HAI Group's FSR and ICR outlook remains stable (HAI Group received the same ratings in 2022).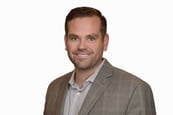 "HAI Group is incredibly proud of our 'excellent' ratings," said HAI Group Chief Financial Officer Troy LePage (pictured at left). "Achieving and maintaining these ratings requires favorable performance across a number of areas and disciplines throughout the company."
What's behind HAI Group's 'excellent' ratings?
For those unfamiliar with AM Best, here are two important definitions:
An FSR is an independent opinion of an insurer's financial strength and ability to meet its ongoing insurance policy and contract obligations.
An ICR is an independent opinion of an entity's ability to meet its ongoing financial obligations.
LePage said maintaining balance sheet strength, strong operating performance, favorable reinsurance and investment strategies, and a commitment to innovation were just a few of the components considered by AM Best in reaffirming the company's rating.
A letter sent by AM Best explains its rationale for each metric it measures. This quote stood out:
"Management understands that innovation is a key element to the success of [HAI Group] and is foundational to its core mission of supporting the affordable housing community," the letter states. "The organization fosters a culture of innovation with its employees, where they are encouraged to create and contribute new ideas that, when implemented, are critical to the continued growth and success of [HAI Group]."
What's it means for HAI Group customers and partners?
The fact that AM Best affirmed HAI Group's 'excellent' ratings for a second straight year should be comforting for the company's insureds and partners, LePage said.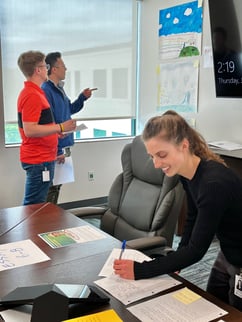 "As the nation's leading member-owned property and casualty insurance company for the affordable housing industry, we sell our customers a promise," LePage said. "AM Best, as an independent evaluator of the strength of our organization, confirmed our ability to carry out that promise, providing peace of mind for our members."
The strong ratings also add significant verifiable credibility to HAI Group's dealings with interested third parties, such as reinsurers and other partners who play a critical role in the organization's success.
The ratings are the culmination of teamwork between cross-functional groups.
"Every employee plays a critical role in this process as everything from financial operations to customer service impacts HAI Group's performance and rating," LePage said.
Interested in learning more about HAI Group's insurance, risk control, and online training services?